Hair fall is one of the biggest problems faced by people all around the world. Finding natural methods to regrow and strengthen the hair without possible side effects thus becomes a priority. There is no shortage of natural methods to regrow hair that is much healthier and shinier. Apart from getting medically treated for hair growth, the following alternatives will help boost hair growth and strengthen your hair:
1. Use Onion Juice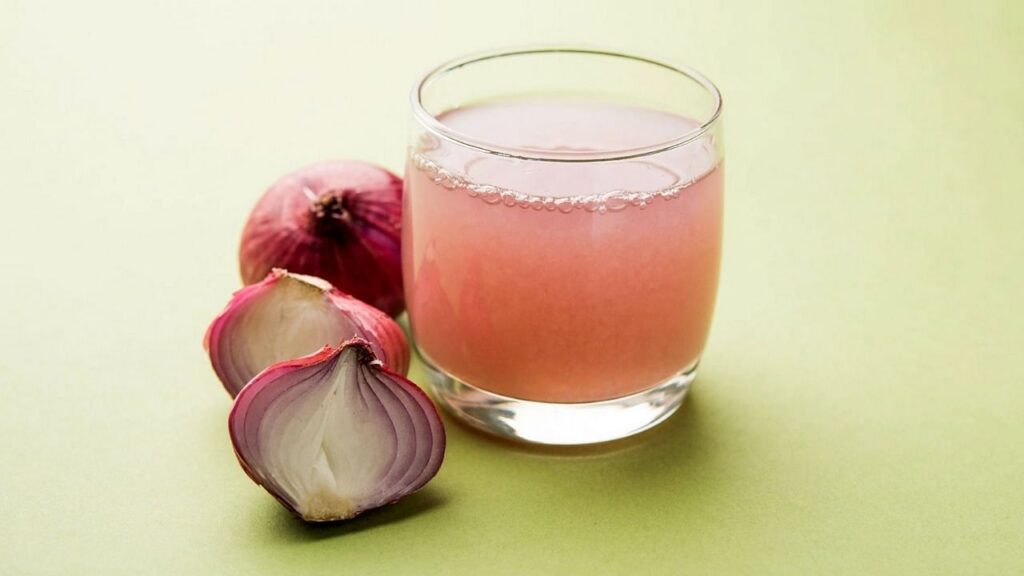 One of the oldest tricks in the book, onion juice works wonders for hair regrowth. It smells quite bad, but if you are willing to overcome this minor challenge, your hair will be smoother and silkier than ever. All you have to do is blend the onion to extract its juice and then remove the pulp. Use the onion juice like oil and put it on your hair and scalp. Leave it on for an hour, and then wash your hair. You can keep on using it every time you wash your hair.
2. Don't Underestimate Massages
A gentle massage can enrich your scalp and facilitate hair growth. You can pair massaging with several different hair growth products like hair masks and oil that you can find at Tayloani, one of the leading brands when it comes to hair care. Make sure that you are massaging for at least 15 minutes before you tie your hair. Depending on the product, it can either be left overnight or for a few hours before you wash your hair. Try to incorporate massage in your hair care routine to enrich each hair follicle. A good massage will facilitate blood flow and help tackle the problem of hair loss at the root.
3. Coconut Oil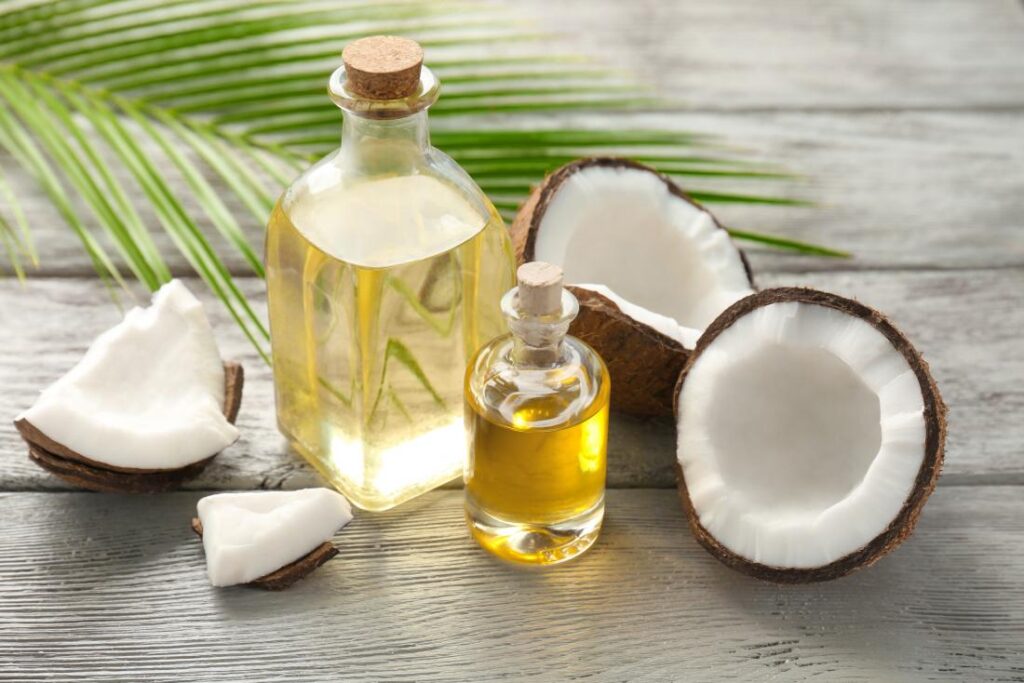 Coconut oil is perhaps the most commonly used oil for hair growth. It provides your hair with adequate conditioning since it contains different fatty acids. Coconut oil will provide your hair with enough protein and help strengthen your hair to prevent breakage. With regular massaging, coconut oil will not only lubricate the sky but also help in regrowth. For oily hair, use coconut oil before washing and for a dry scalp, use it after washing.
4. Fish Oil is Good
Omega fatty acids come in tablets that are recommended for hair growth. The nutrients and protein in fish oil capsules have several benefits, one of which is promoting hair growth. The antioxidants in omega fatty acids will improve your immunity as well as hair density if taken in a regular manner. However, it is better to only take these pills as per the recommended dosage on the bottle or follow the recommendation of a medical practitioner.
The Takeaway
Apart from these major techniques to facilitate hair growth and strengthen the hair, you can also use natural alternatives like rosemary oil, ginseng, geranium oil, and aloe vera mask. If you feel apprehensive about any of these methods, substitute it with another one you feel more comfortable with. Whatever you choose to do, try to follow a set pattern and repeat it at least a couple of times a week to see quicker results.