NDIS is a government-funded scheme that provides assistance and support to people with disabilities. It provides funding for carers, special education and training, transport, and more. In this article, we'll take a closer look at what NDIS is, how it supports people with disabilities, and what you can do to get the most out of it! NDIS is a government program that provides financial and in-kind assistance to people with disabilities. It provides support for individuals, families, and careers.
What Is NDIS?
The National Disability Insurance Scheme (NDIS) is a national scheme in Australia that provides support and services to people with disability. It was introduced in July 2013 as a replacement for the former Disability Support Pension (DSP). The NDIS is a joint initiative between the Federal and State Governments. The National Disability Insurance Scheme (NDIS) is a national scheme that helps people with disability to have access to appropriate, affordable, and sustainable support.
Tips To Get The Most From NDIS
There's still a bit of confusion around the NDIS – particularly about who's eligible, what types of things can be paid for, and how you get funding. Let's look at some important things you need to know to get the most from the program.
Work Out if You Are Eligible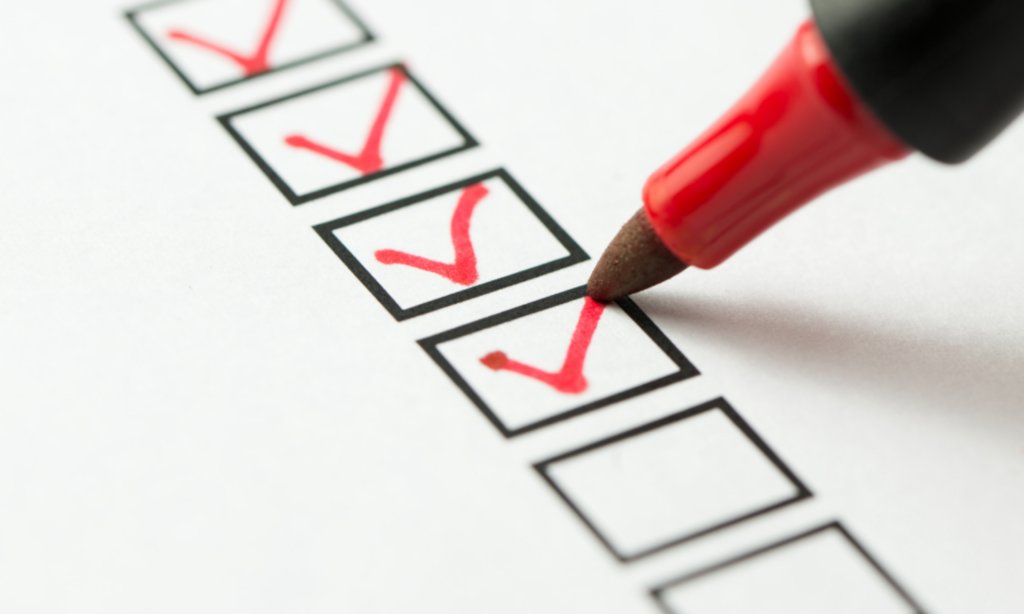 To be eligible for the NDIS, you need to check whether it's available in your area! Most areas of Australia are now covered – you can check to see if it's in your local area on this map.
Now that you know whether you can access the NDIS where you live, just make sure you meet these eligibility criteria. You must:
Be aged between 7 and 65 (note: help is available for kids under 7);
Live in Australia and have residency here; and
Have a permanent or significant disability or need support to reduce your likelihood of support down the track.
If you're not sure whether you or a family member will qualify for the NDIS, you can call the National Disability Insurance Agency (NDIA) on 1800 800 110. This agency is your first port of call when applying for the NDIS, so you'll need to speak to them at some stage, anyway.
The NDIS covers a wide range of disability supports, services, and equipment. It provides funding to help you do things that improve your quality of life, make you more independent, and achieve your goals. This could help you find a job, find a place to live or join in community activities. There are many different types of support.
The more you know about what's possible with the NDIS, the more empowered you are to make it work for you. A good place to start is the NDIS website.
Just because your NDIS funding lasts until you are 65, it doesn't mean your plan has to stay the same for the whole time. You might find that your goals have changed, or perhaps thanks to some excellent therapy, you're less reliant on a service or support.
Given this, it's a good idea to review your plan at least once a year.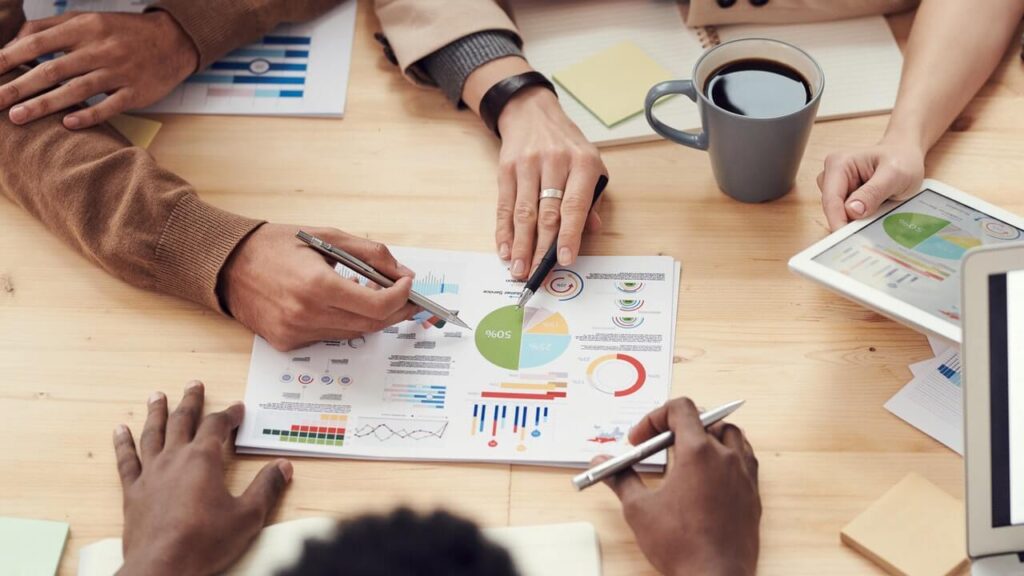 A core component of the NDIS is your NDIS plan, which is developed at a planning meeting. This plan is about you and your goals – and it spells out the support you'll receive to help you achieve them. Your plan has two sections: how you will achieve your goals; and how you will be supported.
Planning and knowing your goals is the key to getting the right funding for the services you want. You'll meet with an NDIS planner – it's their job to create a plan that's just right for you.
It can feel overwhelming to think about all aspects of your life!
What Services Does NDIS Provide?
The National Disability Insurance Scheme (NDIS) is a national program introduced in 2013 to help people with disabilities. NDIS provides a range of support services to help people with disabilities live their lives as fully as possible. Services include help to find and keep a job, financial assistance, health care, and accommodation. This support is available to anyone who needs it, no matter how long they live with a disability. It provides a range of services, including:
A Pre-service Development Package for people who are about to start a job or study
Support during the transition to the NDIS
Assistance in avoiding or reducing hardship
Community Connections support services
Access to funding for things like transport and equipment
How Do You Qualify For NDIS?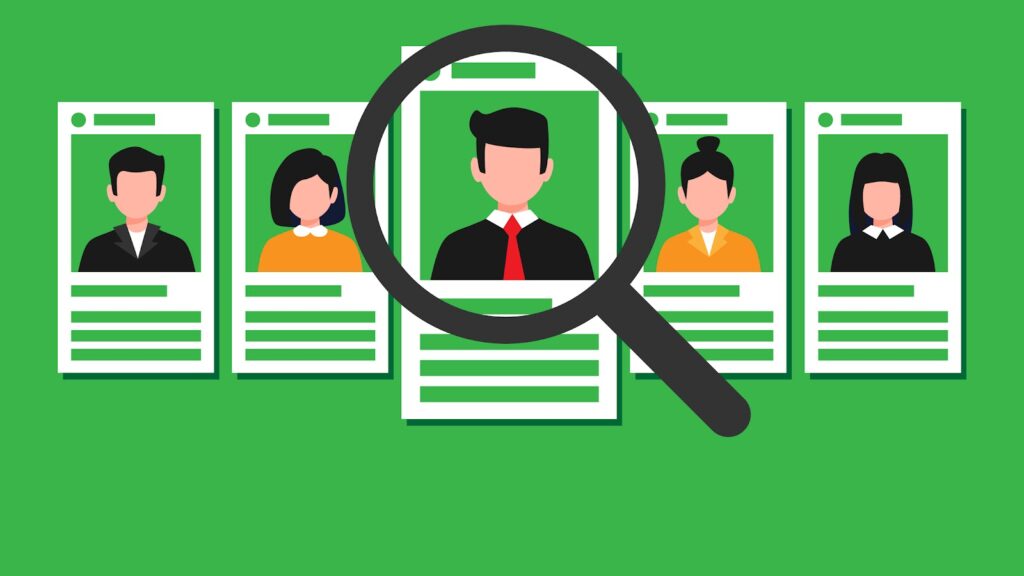 If you have a disability, you may be eligible for NDIS. To qualify, you must meet certain eligibility criteria, including being assessed as having a disability and meeting the essential needs of your disability. You also need to be able to access and use NDIS services effectively. To be eligible for NDIS, you must first have an impairment that substantially limits one or more major life activities. If you are aged 18 years or over and receiving income support, the Disability Support Pension (DSP), or Youth Allowance, you are automatically eligible for NDIS. If you are receiving DSP, your income and assets will be assessed to determine whether you are eligible for NDIS. Most people who are not receiving income support will need to apply for NDIS.
If you are assessed as eligible for NDIS, the Government will work with your health fund or disability organization to find a plan that meets your specific needs and goals. The plan will usually include both direct and indirect support. NDIS Australia is here to help.
How Does NDIS Help People With Disabilities?
The National Disability Insurance Scheme (NDIS) is a government-funded program that helps people with disabilities live independently. It replaces the former Disability Support Pension (DSP). NDIS is available to everyone, including people who have never received payments from the DSP. It is designed to provide support throughout a person's life with a disability. NDIS provides money to help cover rent, food, transportation, and equipment.
In Australia, the National Disability Insurance Scheme (NDIS) began on 1 July 2013. It is a national scheme that provides people with disability support and pays for their essential living costs. The NDIS is different from other social welfare schemes in that it is not means-tested. This means that everyone who needs it can access the support it offers, regardless of their income or assets. The Government pays for the majority of the costs of the NDIS, but people with disabilities are responsible for a small monthly premium.
What Are The Benefits Of NDIS?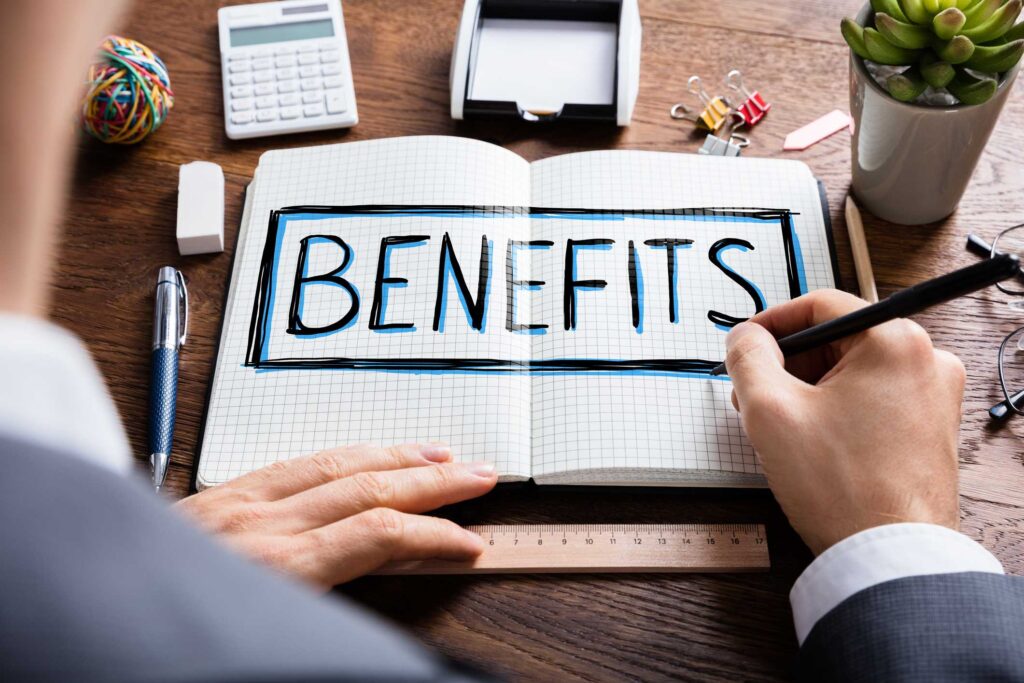 The National Disability Insurance Scheme (NDIS) is a landmark Australian Government initiative that will provide financial support and assistance to people with a disability. It is one of the most significant social reforms in decades and will change the lives of Australians who have a disability. The NDIS provides individuals with access to assistance, support, and accommodation to live as independently as possible. It also includes targeted support for people with a disability who require help with activities of daily living.
Conclusion
The NDIS is an important support system for people with disabilities. It provides them with access to many services, including home and community care, health and education support, employment assistance, and transport. The NDIS also helps people with disabilities live independently as long as they need help.