Health insurance agents play an integral role in helping individuals and businesses navigate the complexities of health insurance. In this blog post, we'll discuss what these professionals do as well as look ahead to where the industry is headed in 2023.
As a health insurance agent, his responsibilities include helping clients choose the right health insurance plan for their needs and budget, providing information about different types of plans and coverage options, answering questions about how the plans work, and assisting clients with enrollment. He will also need to keep up to date on changes in the healthcare industry and updates to various plans so that you can provide accurate information to your clients. In addition, he may also be responsible for handling claims and billing issues for your clients.
We will explore the basics of health insurance agents, from understanding their responsibilities to their job outlook, and other data related to this increasingly important role. Read on to learn how opting for a health insurance agent may be the right decision for you!
What Are The Responsibilities Of A Health Insurance Agent?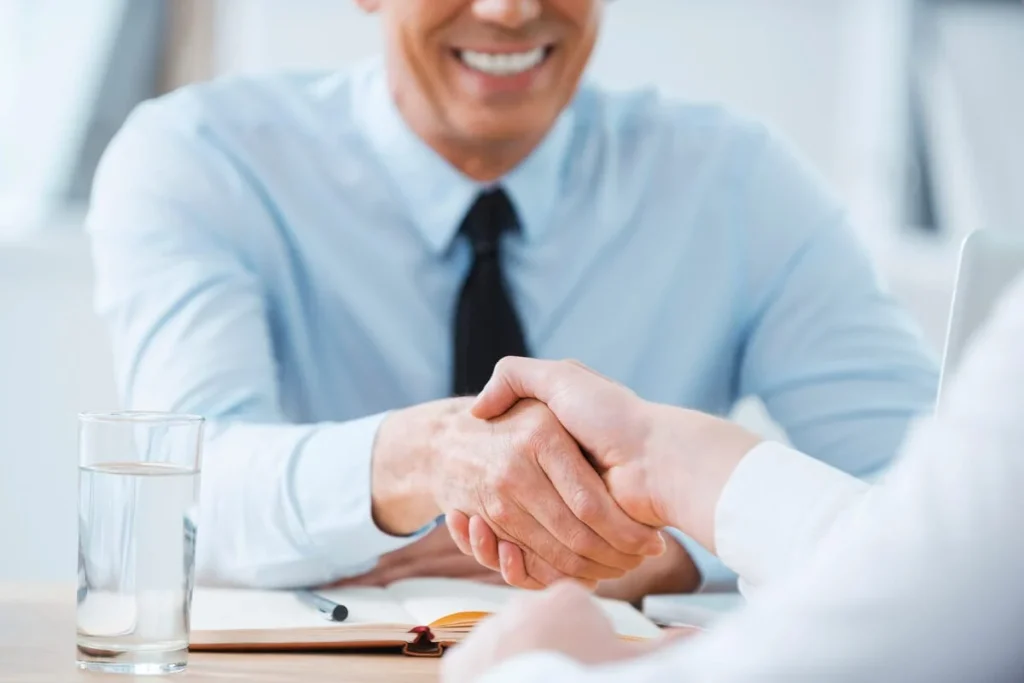 Besides the main responsibilities as mentioned-above, the other responsibilities may include conducting research to find the best rates and coverage options for clients, educating clients on their benefits and rights, networking with other insurance agents and healthcare providers, staying up to date with new laws and regulations related to health insurance, and providing customer service support.
Health insurance agents are responsible for providing advice and guidance to clients on the best health insurance plans available. They should be knowledgeable about different policies, companies, and options that could fit their client's needs. They should also be able to explain the details and benefits of each plan so that clients can make an informed decision. Additionally, they may assist with paperwork and other administrative tasks related to enrolling in a health plan.
In 2023, health insurance agents will continue to play an essential role in helping individuals and businesses understand their options when it comes to selecting a health insurance plan. With healthcare costs continuing to rise, understanding the complexities of different plans is essential for making informed decisions. Agents should stay up-to-date on industry trends and regulations to provide their clients with the most accurate information.
Additionally, they'll need to stay ahead of technological advances that could impact how they do business in order to remain competitive in this field.
What Qualities Should A Health Insurance Agent Have?
A health insurance agent should be patient, articulate and have a strong understanding of the health insurance industry. They should also communicate effectively with clients, providing them with clear and concise information about their health insurance options.
In addition, a health insurance agent should have excellent problem-solving skills and think quickly to address any issues or questions that clients may have. They should also be organized and detail-oriented and possess good customer service skills to ensure each client's satisfaction. Finally, a health insurance agent should be knowledgeable about their products and services and be able to explain them in plain language that clients can understand. They should also keep up-to-date on new industry regulations or changes to provide the most accurate advice.
Why Do You Need To Seek Assistance From A Health Insurance Agent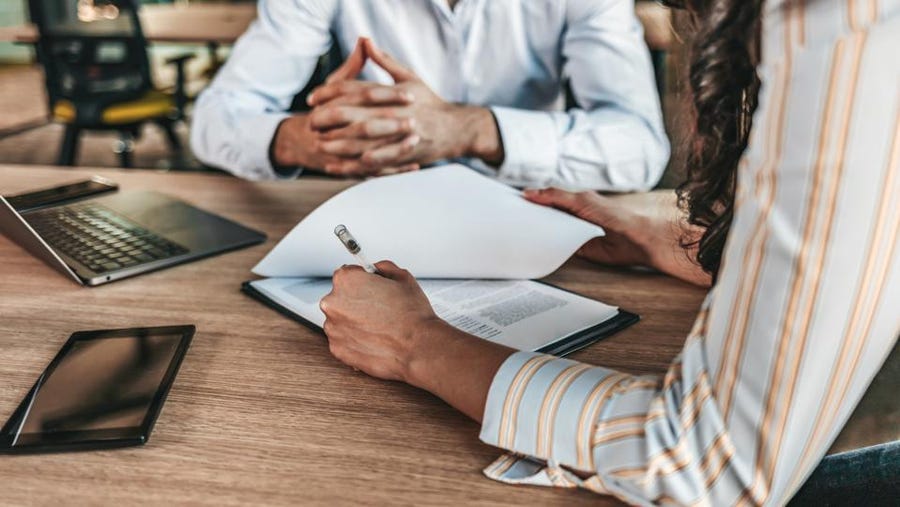 There are a number of reasons why you need to seek assistance from a health insurance agent. You may be confused about which type of health insurance plan is right for you and your family. Or, you may be having difficulty understanding your health insurance policy. Whatever the case may be, a health insurance agent can help.
A health insurance agent is a professional who specializes in helping people choose and enroll in health insurance plans. They can answer your questions about different types of plans and help you compare different options. Most importantly, they can help you select a plan that meets your needs and budget.
If you need help figuring out where to start, contact your state's Department of Insurance or the National Association of Health Insurance Agents for guidance.
The Future Of Health Insurance Agents
A health insurance agent is a professional who helps people find and enroll in health insurance plans. Health insurance agents typically work for health insurance companies or brokerages, and they help people choose the best plan for their needs.
The future of health insurance agents is still being determined, as the industry is changing rapidly. With an increasing number of Americans purchasing health insurance through online exchanges, there may be fewer opportunities for agents in the future. Additionally, more companies are offering direct-to-consumer plans that eliminate the need for a middleman.
However, there are still benefits to having a health insurance agent. Agents can provide personalized advice and help consumers navigate complex insurance policies and regulations. They can also assist consumers in finding discounts or subsidies to lower their premiums. In addition, agents often have access to information and resources that consumers may need to be made aware of when shopping for health insurance on their own.
Overall, the future of health insurance agents is uncertain. While direct-to-consumer plans will become more popular in the coming years, health insurance agents can still provide valuable services and expertise to help people make informed decisions about their coverage plans.
With the rise of the internet, many health insurance agents are now working remotely. This allows them to reach a wider audience and help more people get the coverage they need. It also gives them more flexibility in terms of their work schedule.
As the Affordable Care Act (ACA) continues to be implemented, there will be a greater need for health insurance agents. The ACA requires everyone to have health insurance and provides subsidies to help make coverage more affordable. This means that more people will be looking for assistance in choosing a plan that meets their needs and budget.
Health insurance agents play an essential role in our healthcare system and will continue to be in demand in the future."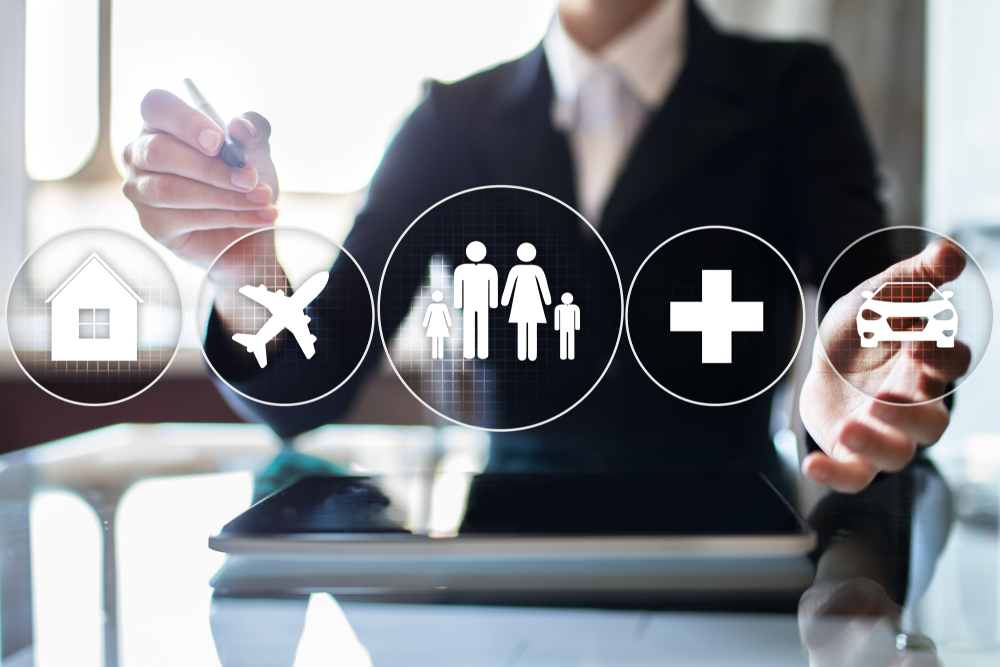 Conclusion
Health insurance agents are invaluable for both individuals and businesses, helping customers find the right coverage for their needs. From researching plans to staying up-to-date on regulations, a health insurance agent is an invaluable asset when it comes to navigating the complex world of health care and ensuring you receive quality coverage. With the proper preparation and research, you can rest assured that working with a health insurance agent will help secure your financial well-being in 2023 and beyond.