Choosing the right Medicare Plan for you may require some planning and analysis. What you want is to have the best health insurance in 2023 and receive the right value for your money. With the total of 12 available Medicare Plans, you need to go through each of these and find out what works for you.
Brief Revision of Medicare Plans
Before you provide you with the tips on how to select the best Medicare Plans, we need to see what's available first. Most people over age 65 already have their Original Medicare Plans, which include Part A and Part B. Recently, the new Medigap plan was introduced that involves everything, or almost everything which original plans don't include.
Among those plans, the best solutions turned out to be Medicare Supplement Plan F, Medicare Supplement Plan G and Medicare Supplement Plan N. Each of these plans has something else to offer.
Therefore, patients who are visiting the doctors' regularly should go with the Plan F since it gives you 100% coverage and allows you to save lots of money on hospital and check up bills. On the other hand, if you are looking to save some money on your insurance, the Plan G offers great coverage with only the Part B deductible excluded.
Last but not least, there's Plan N, which is one of the most popular Medicare Plans. The reason for it is its affordability. It is designed for people who are looking for coverage that is budget-friendly and aimed at more healthier individuals.
For more information about each Medicare Plan, you can always visit MedicareConsumer.com.
Having said that, let's take a look at the aspects that you need to consider when you get the new Medicare Plan.
1. Consider Pricing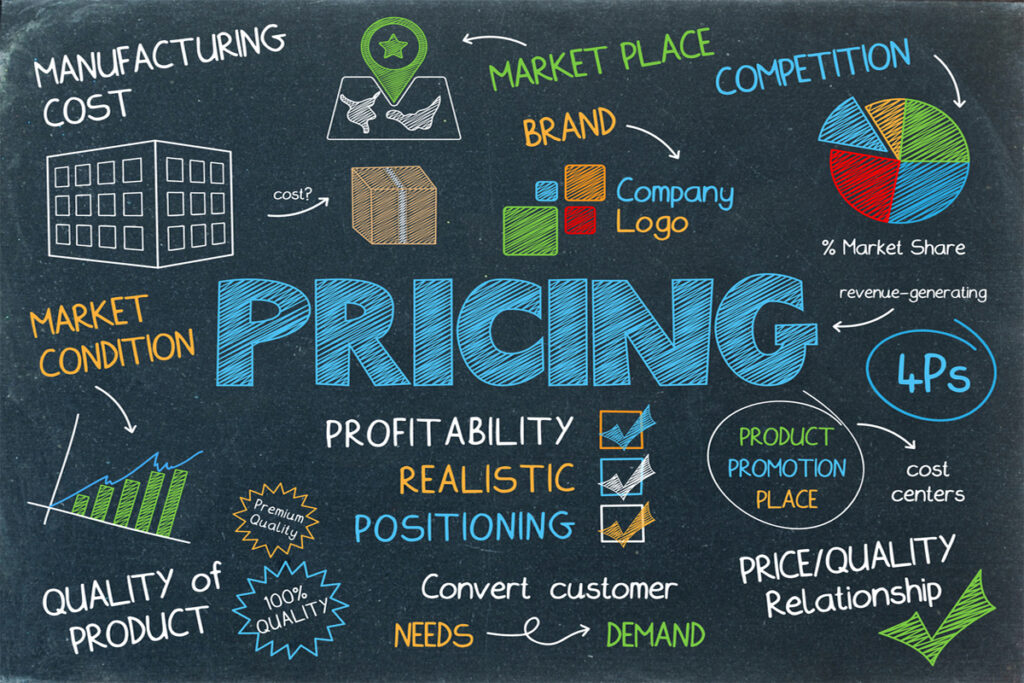 The most important thing to keep in mind when you are choosing the Medicare Plan for 2023 is the pricing. Plans are paid monthly and they include premiums, deductibles, copays and coinsurance.
In general Medicare Plans work like this: the higher the premiums are the lower other expenses are and vice versa. In other words, if you focus on premiums only, it means that you will have to pay a higher fee each month. However, the additional costs will be non-existent or very low, depending on which plan you selected.
This is great because you can rest assured that you will not be paying a fortune after every checkup or a day that you spend in a hospital. Although this sounds great, you should consider other plans and prices.
Generally speaking, low premiums have high deductibles and high copays. If you are someone who doesn't have a lot of medical needs, this is an ideal solution. You will pay a much smaller amount of money as your monthly fee, but only if something happens you will need to spend some extra cash.
The good news is that you can change your plan at any point, if it is required of you to do more checks and spend more time in the hospital.
When looking at each plan's pricing, consider all of it, not just premiums.
2. Look for Specific Benefits
The original Medicare Parts A and B cover hospital and medical services and items, however, that's about it. In addition, you need to find another Part or Medicare Supplement plan as well. So, for example, prescription drugs are covered with the Part D or the Advantage plan. On the other hand, you need another insurance for dental and vision.
When you are choosing your Medicare these are the questions that you must ask. What's the problematic area for you and your health? Are you often going to the dentist or have just one checkup per year? Do you have problems with your eyes? Are you taking a large number of prescription drugs as a part of your therapy?
Once you answer these questions, you will know which Medicare Plan to select.
Furthermore, certain Medicare plans offer benefits for people who travel a lot. That may be something you are interested in as well.
3. Understand Plans and ask Questions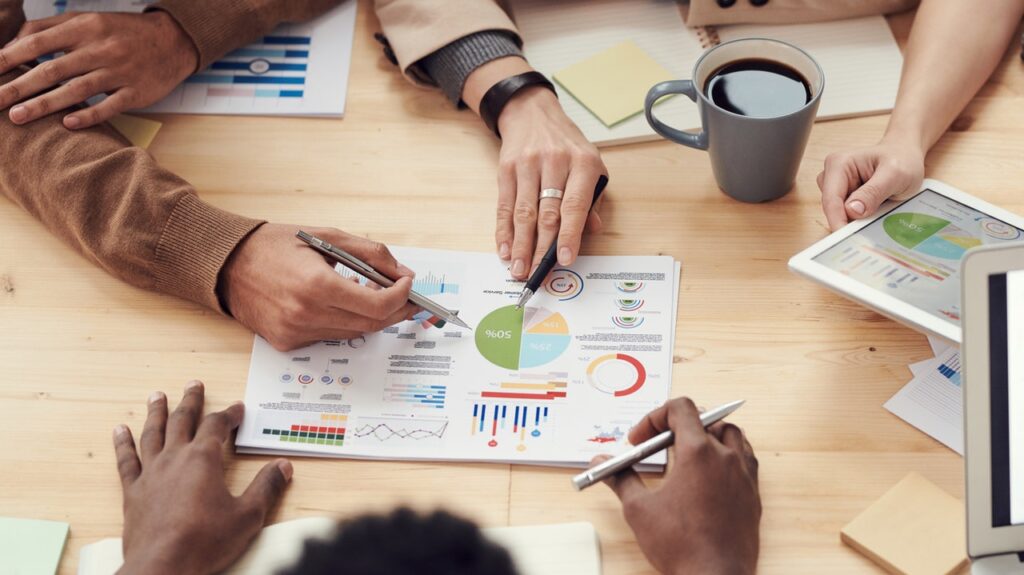 Before you choose the right Medicare plan, we advise you to go through each program individually. You want to make sure that the plan you've selected is right for you. Although there's a possibility to change the plans each year, you better avoid this from the start because that may set you back financially.
If you have any questions regarding the plan in question you can always find more information at the website we've provided above. Furthermore, you can consult with your friends and neighbors as well, just to get the feel for what you can expect.
4. Find the Plan that is Tailored to You
Throughout this article, we've indicated multiple times that you need to select the plan which is tailored to you. That is why we are unable to just recommend one plan and say: "That's it."
What we are able to do is provide you with details about every plan and give you all the information for you to make the right call. At the end of the day, the choice is yours and you must be the one to make the decision.
We've outlined plans F, G and N as the standout programs that attracted the most attention. Also, we've mentioned Part D and the Advantage Plan too which are more than needed.
Make sure to look for other plans as well before you move on.
Conclusion
Choosing the best Medicare Plan requires some planning and calculation, but we are confident that you will select what's right for you.