The second half of your baby's first year of life is a new stage in his or her development. Your baby needs more energy, minerals, and vitamins, which are already included in the starter formula for newborns.
Infants over six months will receive a "follow-up" formula, which can also be marked with the number 2 on the package. One tip is to research about parents choice formula to give you an idea on which products are most loved by parents. They differ from the starter formula with a richer composition that meets the increased needs of children in the second half of the year – they have more protein, fats, and minerals. This means that your baby will get everything he or she needs for growth and development.
All baby formulas used as a substitute for breast milk are considered a specialized product, the choice of which necessarily takes into account the age of the baby and the composition and the individual needs of your baby's body.
In addition, it is important not to forget that breastfeeding remains the best option for the child, and if you switch to full formula or mixed feeding, prior consultation with your pediatrician is necessary.
Types of baby formula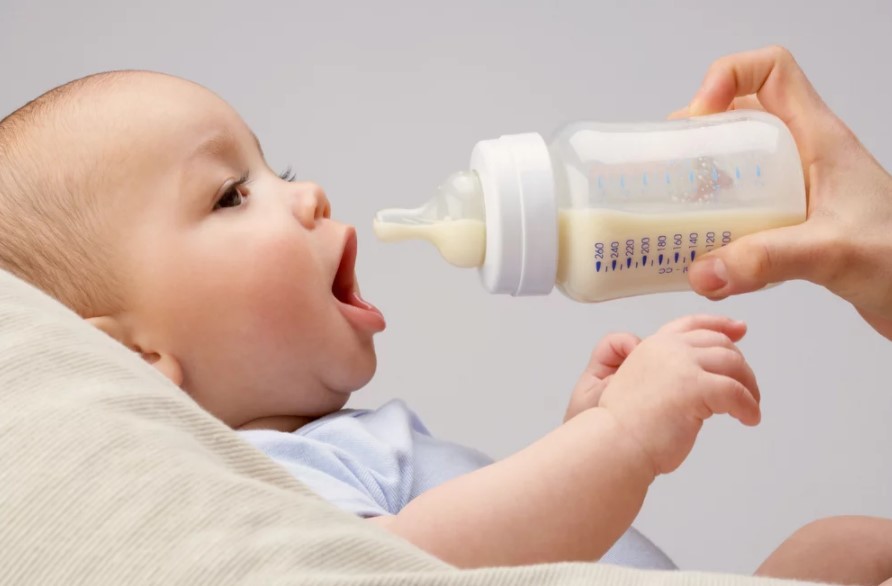 When choosing a formula, it is crucial to focus on the health of your baby. In this regard, the formula can be divided into types:
1. The standard formula (usually cow milk-based) is suitable for healthy babies born at the due date, with a normal weight and no developmental issues: HIPP baby formula (from 6 months)
2. Specialized formula for premature babies or babies who are not gaining weight: HIPP Pre Organic (suitable from birth)
3. Therapeutic formula for babies who have various health problems: allergic reactions, digestive disorders (constipation, regurgitation, colic): HIPP Comfort, HIPP HA, HIPP Anti- Reflux
What you should know about baby formula: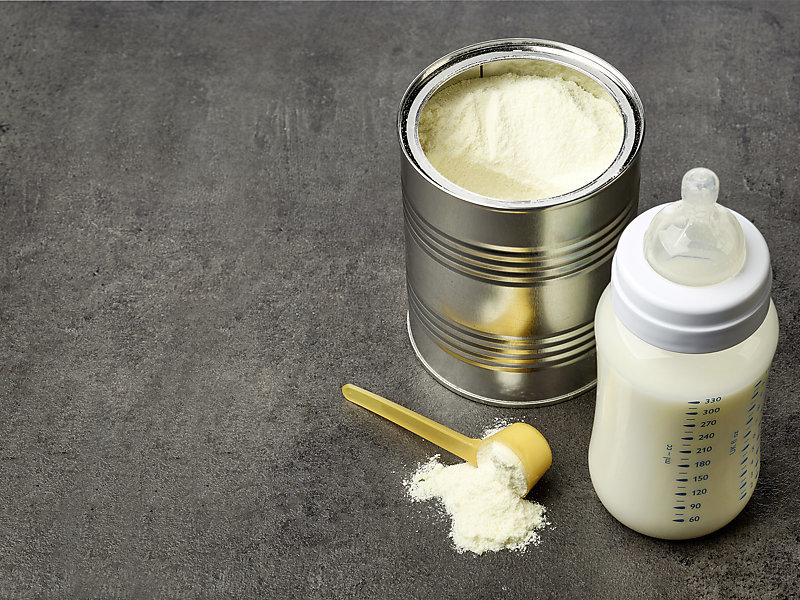 In order to find the right formula, you need to pay attention to the baby's age it is intended for and the substances and components it contains.
A baby formula must not contain preservatives, artificial colors, flavorings, gluten, soy, fructose.
If a child regurgitates frequently and disease causes it, you should consult a doctor and use a special anti-reflux formula. Such formula contains a special thickener.
If a baby is intolerant to milk protein, lactose-free or low-lactose formula may be necessary.
The hypoallergenic formula improves digestion, helps the baby's development, and builds immunity.
Premature and low-birth-weight formulas are often marked "Pre" on the package. These formulas are high in energy, have a lot of protein, fats, and other nutrients.
Common signs of formula intolerance in babies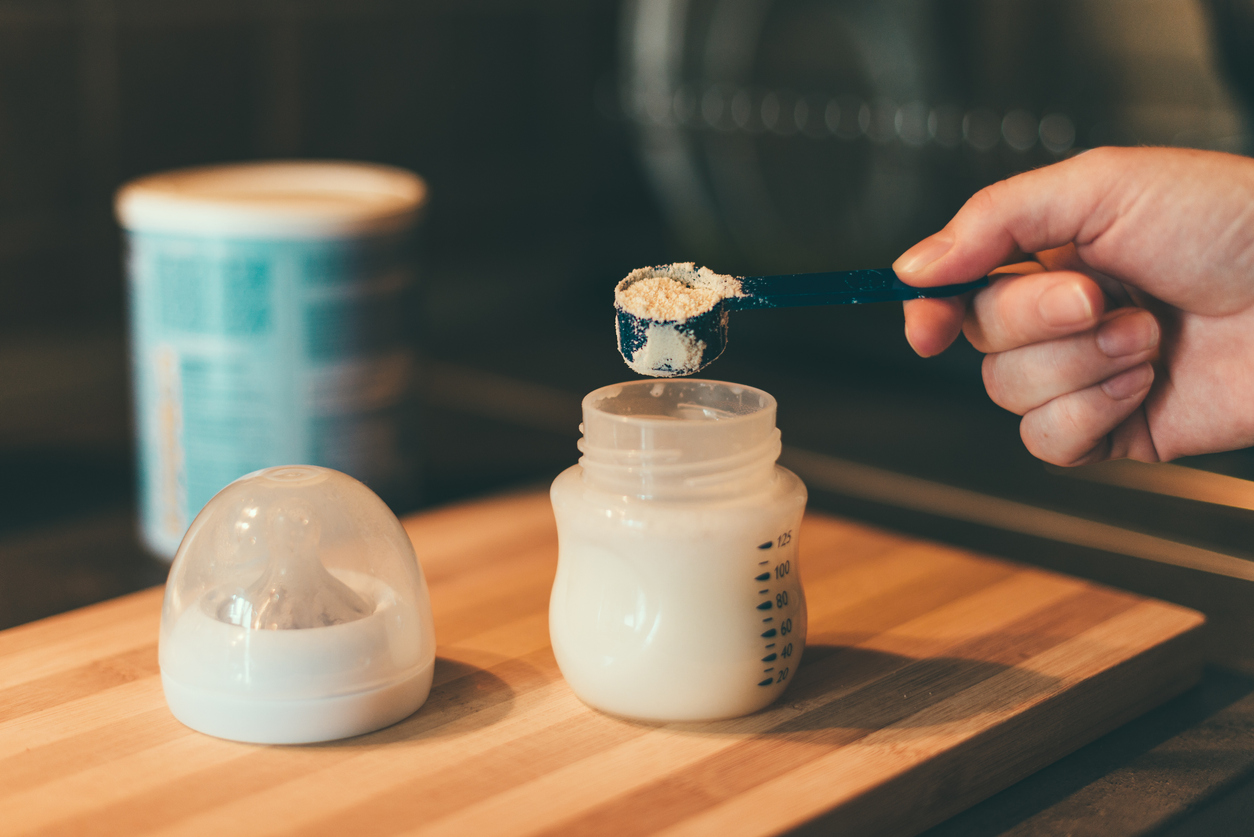 The baby has constipation or diarrhea.
There is a rumbling in the stomach, bloating, gas, colic, which causes the baby to cry during feeding or immediately after eating.
The baby began to regurgitate a lot.
A rash appeared on the baby's skin.
If the reaction appeared during the first days of switching the baby to the new formula, do not rush to cancel it immediately: continue to give the same amount for another 2-3 days. Often such symptoms go away as soon as the baby's body gets used to the new formula.