It turns out that it is much easier to deal with the annoying light that keeps us awake at night than with the disruptive sounds coming not only from the outside but also from the inside of a large building, in which we are not the only tenants. In the first case, you can use a decent roller blind, and in the second? – How to reduce noise in the flat?
Noise – a Factor That Affects Our Health and Well-being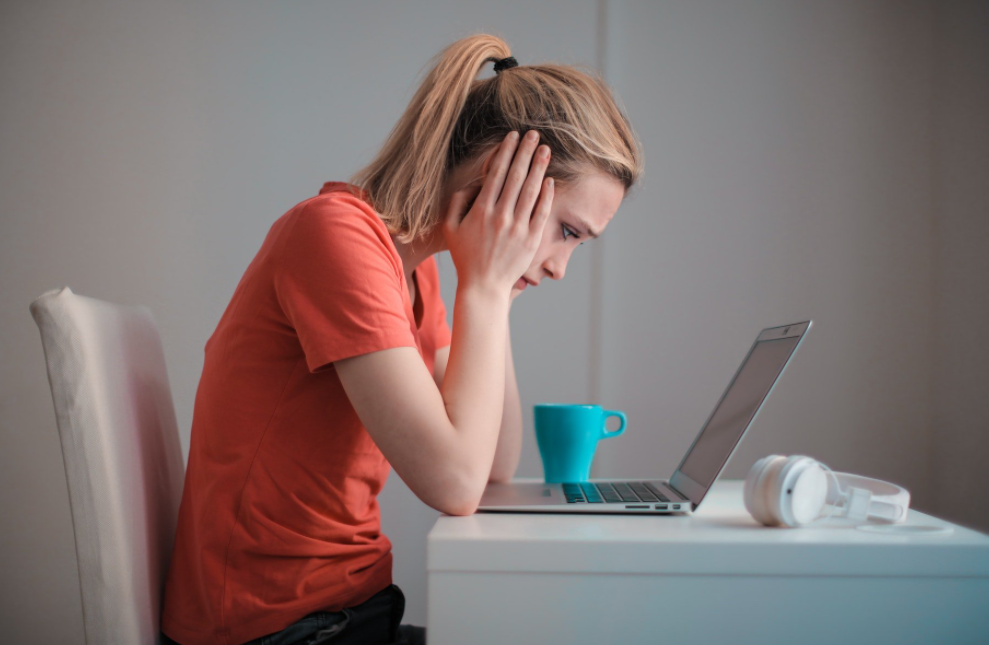 Peace and quiet are essential for us to function properly. Unfortunately, we often deal with excessive noise on a daily basis, e.g., at work. This can have a negative impact on our sense of hearing, so it is worth performing a regular hearing test online that shows the first abnormalities and will be an important impetus to visit a doctor.
All the more so, we expect that we will be able to enjoy the blissful silence after returning home. However, this is not always the case, especially when we live next to a busy street, in the downtown or in a large building, where we have more and less peaceful tenants as neighbors. It also happens that we have to deal with noise not only during the day, but also at night. The noise level should not be higher than 40 dB during the day and 10 dB at night to feel the acoustic comfort. As a rule, however, it is much louder in flats. How to improve acoustic comfort?
Ways to Deal With Noise Coming From Outside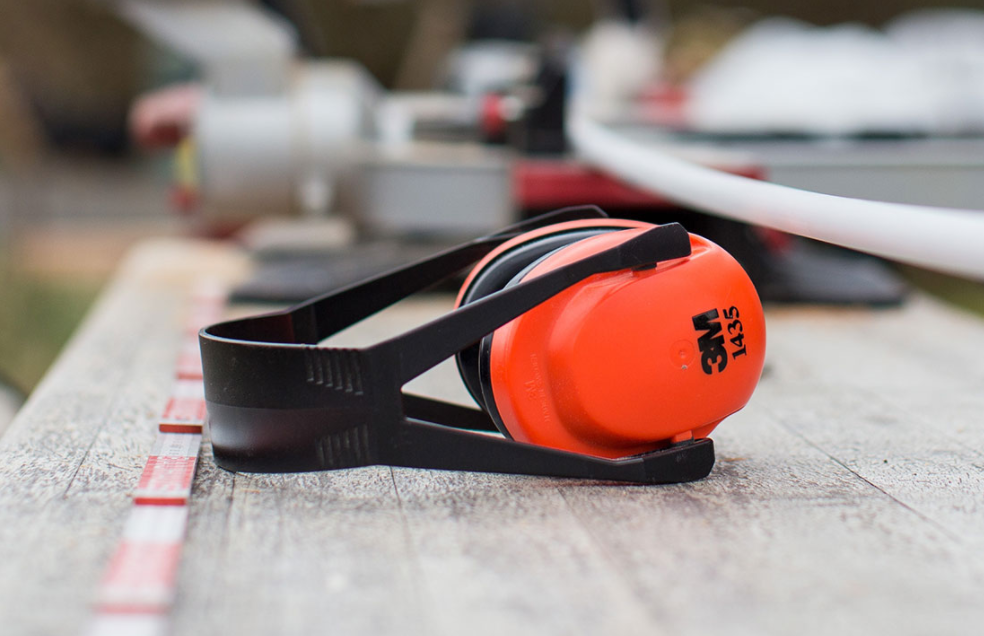 If our problem is the noise generated by a busy street, we can first of all invest in the replacement of windows and possibly doors. Soundproof windows and doors can reduce the perceived noise inside the flat by up to 50 dB. Of course, a lot depends on their quality. It is worth remembering that the noise coming from the street can reach values from 70 to 90 dB. Soundproof windows can help solve this problem a bit, but not entirely. In order to block off street noise even more effectively, it is worth installing external roller shutters – this way, we will also block out aggressive street lights. In addition, we can also hang thick curtains on the windows, which will also affect the acoustic comfort of the flat. Such silence is also necessary to perform an online hearing test, which allows you to control your sense of hearing at home – excessive noise can affect the test result.
Noise From Inside the Building – How to Get Rid of It?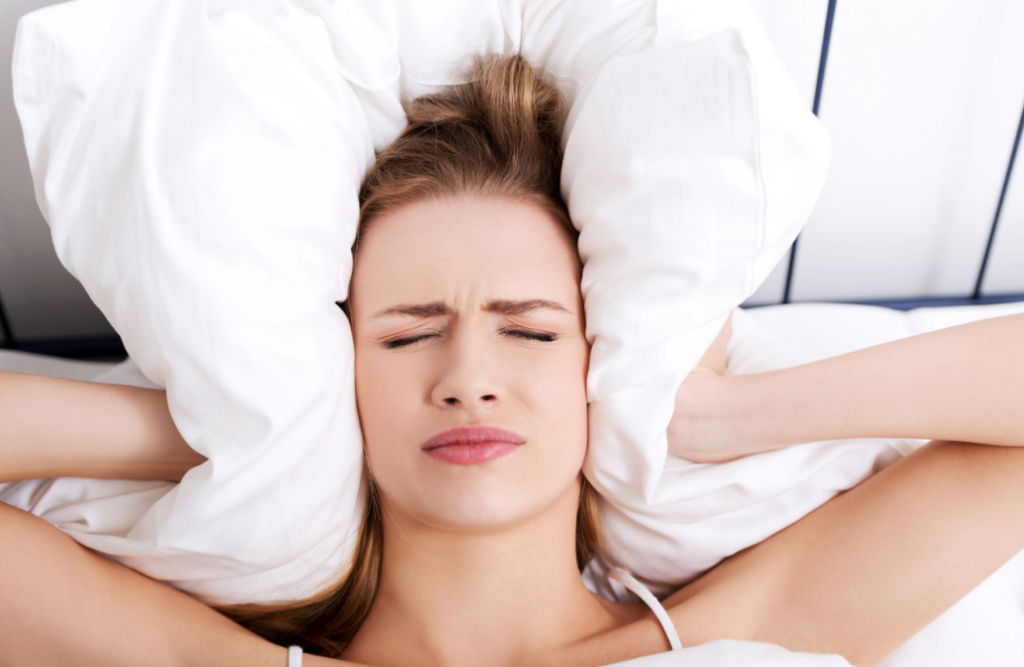 This is primarily a problem for people who have noisy neighbors, but not only because you really do not need much to feel acoustically uncomfortable in large buildings – sometimes it is enough to watch TV louder, practice aerobics, or talk louder. How to reduce such noise? There are more and less professional ways to do this. For example, you can use soundproofing materials for walls and floors. They can be in the form of foam, cork, mats, boards, and even panels – they have a decisive impact on the acoustic comfort in the flat. You can also invest in a suspended ceiling and decorative soundproofing elements such as carpets, rugs, curtains, and even pillows.