Studies reveal that the rate of depression amongst teenagers has been steadily increasing over the last 20 years. Even before the coronavirus pandemic, 3.2 million teens aged between 12 and 17 reported experiencing symptoms of depression.
The World Health Organization (WHO) reports that the number of people with depression and anxiety grew by 25% during the pandemic. These mental illnesses are becoming an issue that threatens to destabilize millions of people.
What's more, WHO reports that patients do not have access to effective treatments. The pharmaceutical company is failing miserably to produce medication that can cure depression. Drugs only mask the pain.
Rather than trying to manage depression, we should be applying measures in our lives that prevent depression and anxiety in adulthood. Although you may not release it at the time, depression in adults often starts in childhood.
Researchers have found a repeating pattern that adults who experienced depression as adolescents typically encounter problems with relationships, physical wellbeing, job performance, and their overall quality of life.
Psychological Development in Teenagers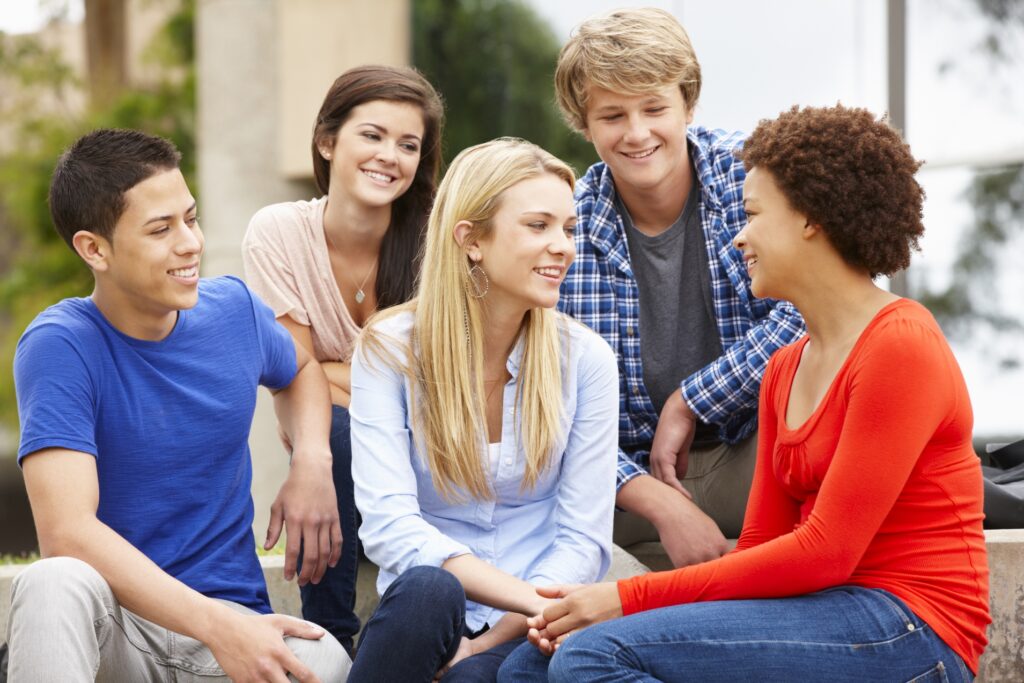 Early adolescence is a critical time in our psychological development. It is during our tender teenage years that we become more aware of ourselves as individuals and more sensitive to our physical appearance, performance and abilities at school and in sports and how favorably we are thought of by our peers.
Social and emotional experiences have a huge influence on the mental health of a teenager – and scars could affect you later in life. Having supportive relationships with your parents, siblings, peers, and special interest groups help you to navigate the choppy waters of emotions.
Mental health specialists have also found that exercise is good for nurturing positive mental health. When we exercise, the brain releases feel-good neurotransmitters such as adrenaline and endorphins which have a positive impact on mood.
Subsequently, mental health practitioners suggest partaking in some form of exercise can help patients overcome depression. Even walking 10 minutes a day can help. Parents with young children are also encouraged to take regular family walks to strengthen family bonds and educate children to form good habits they will take into adulthood.
Walking in Nature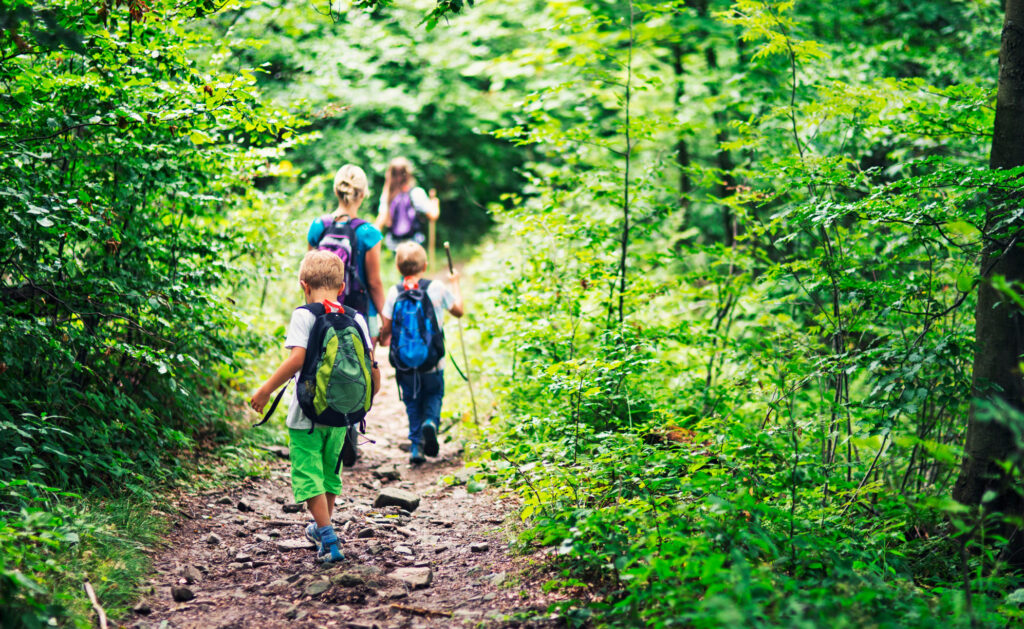 You could take family walks one step further by heading into nature. Immersing yourself in nature helps to stimulate the senses, the mind, and your mood.
If you experience pushback from teenage children that are not interested in spending time with the family, you may need to get creative and come up with ways of making nature walks more appealing.
Even if you live in the city, being around nature is not difficult to find. You can take a ball or frisbee to the park or down to the beach. If you live near a wood, go on a treasure hunt or download an educational app that identifies, trees, flowers, and fauna.
People need to be more aware of what causes mental health problems in order to prevent them. If treatments for depression and anxiety do not work, the best solution is to prevent them in the first place.