Comfortable living is important for each of us. Under comfortable living, we can place living without any problems, without pains and limitations. However, this way of life is not available to all of us. Why? Because some of us face ailments and pains, and especially the number of people who face ailments and pains in the spine that are caused by the feet or have pains in the feet that prevent them from moving is increasing. The solution for that is custom foot orthotics. But do they bring good or can they bring something bad?
We need our feet to be able to walk smoothly and to be able to perform all duties and tasks, but if you choose Custom Foot Orthotics, it is important that they are made by real experts, that they are in accordance with your needs, but also bring you a benefit. If care is not taken, these foot aids can also bring bad consequences. So that you don't feel any negative results, today we bring you 5 important things that you should know.
What is important to know to feel the benefits of wearing custom foot orthotics?
First of all, the most important thing is that anyone who feels discomfort with the posture of the spine, or pain in the feet or the waist should visit a doctor. It is especially important if you feel pain in the feet because often all ailments start from there. But what is important when you feel pain in your feet in terms of custom foot orthotics? How to feel all that is good from using them? You need to know these things.
1. Never buy custom foot orthotics on your own!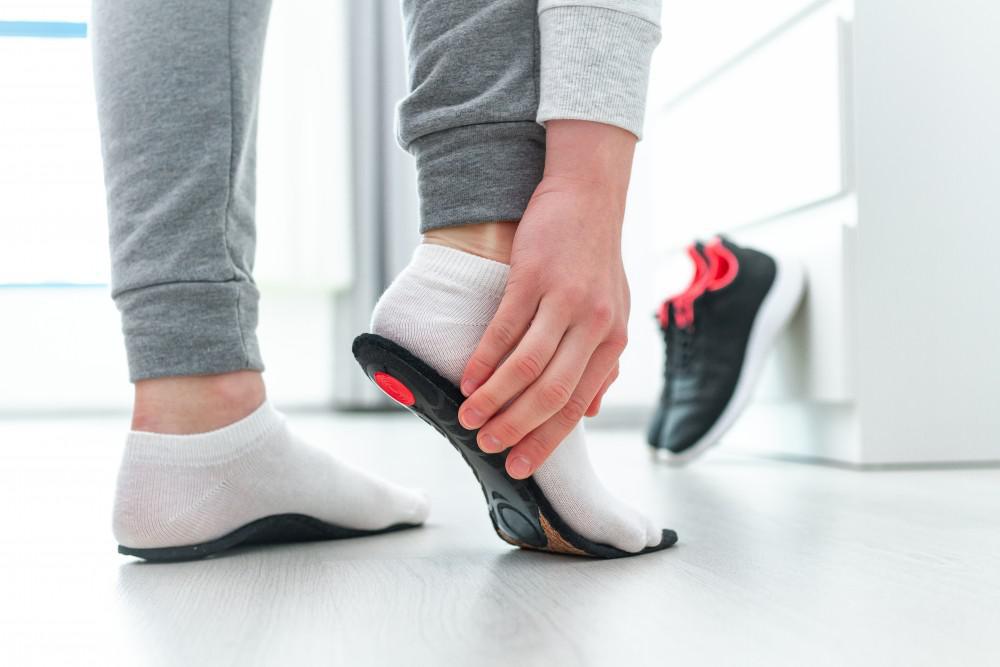 The first thing that each of you needs to know is that you should not choose and buy custom foot orthotics by yourself. Why? Because each of these products is custom-made for the foot according to the problem you are facing, according to the instructions from the doctor, but also to get the desired result. Therefore, do not rush to buy such a foot aid yourself. Shop according to the directions to experience all the advantages of the aid.
2. It is important that a doctor examines you and gives you directions so that you feel improvement
The next thing that is important to know is that if you want to feel the benefit of wearing custom foot orthotics, you need to go to a doctor to have him examine you. A doctor's examination is very important because only then you will be able to know what type of foot aid you need and then choose and buy it. Only in this way, you will be able to have the right treatment for your feet.
3. It is very important to choose custom foot orthotics, not already made ones
To feel improvement it is important to follow the directions from the doctor. Each doctor provides specific guidance on what kind of support you need for your feet with specific dimensions and specifications. According to those specifications, you need to choose a custom product that you will use and that will improve your feet. Never choose those so-called custom products for feet that are already factory-made and do not suit your condition.
4. It is mandatory to change them after a certain period because, like any product, they are damaged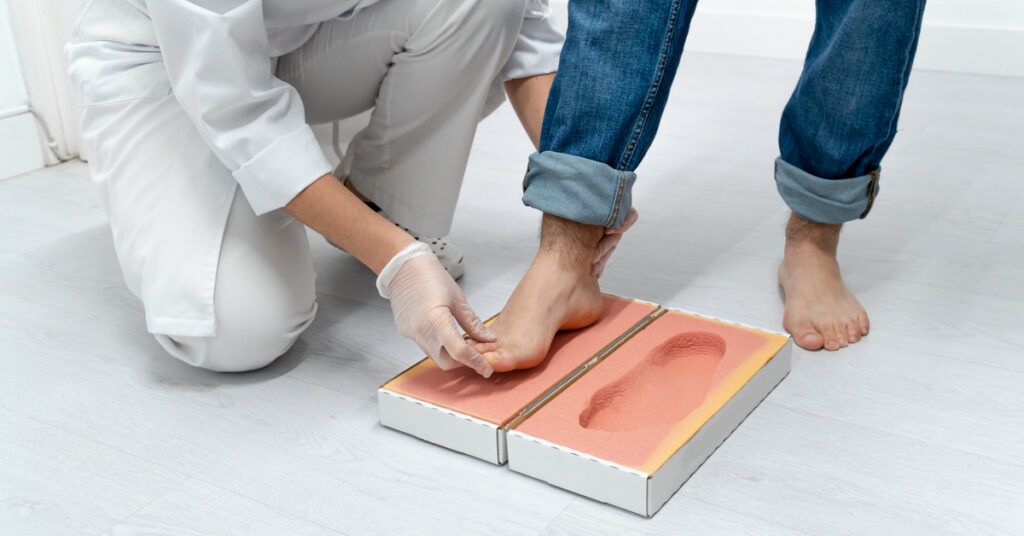 After a period of 6 to 8 months of active use, it is necessary to change these custom foot insoles that are specialized for you. It is important to ask again for a custom-made product of the same type that you will wear in the next period. That way you'll give yourself a smooth treatment for the condition you're dealing with.
5. It is important to have custom foot orthotics for each type of shoe
The benefit is felt only if the problem is approached actively and devotedly, and this means that if you want to solve the problem with your feet, you need to have custom foot orthotics for each type of shoe you have. Thus, every time you move outside the home, you will have a mat under your feet that will offer an opportunity to improve the condition you are facing.
What can happen if you don't approach this problem correctly?
The conditions of the feet need to be solved on time in coordination with an orthopedist or another specialized doctor who could give the correct directions. If this problem is not approached correctly, certain deteriorations may occur. And what is the thing to watch out for? Let's see.
If you do not approach the solution to the problem on time, the situation may worsen and the entire problem may expand. If the problem becomes more complex, it will require additional treatments and additional investment of time, as well as money.
If the right product is not chosen that can help your feet, a new and additional problem with the feet or with the spine may arise. That is why it is necessary to follow the directions of the doctor, but also to cooperate with experienced companies that could help you in choosing the right custom foot orthotics.
It is very important to wear custom foot orthotics whenever you can. In this way, your foot will receive the necessary support that it needs to position itself and move correctly, which solves any problem that arises.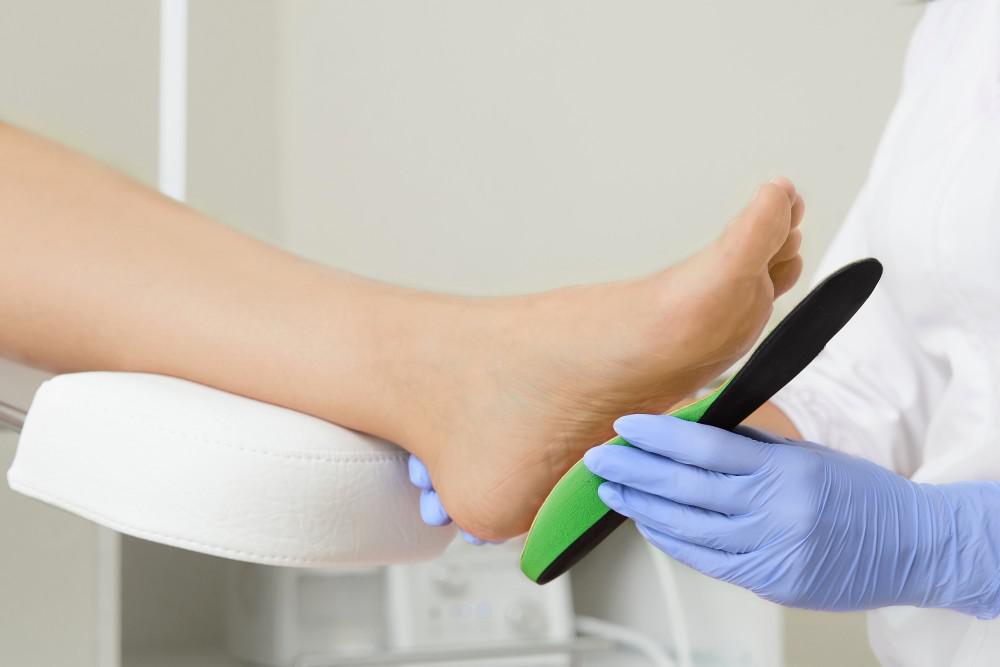 Conclusion
Addressing conditions such as foot or spine problems, in general, is vital. It is necessary to ask for help and support on time, but also to choose the right product that could help in solving the conditions, such as custom foot orthotics. It is really important to follow the directions of the medical personnel, to follow their advice, as well as the specifications they will give you to choose the right custom foot product that will give you relief and treatment of the foot condition. Right custom foot orthotics can only provide you with benefits that you will feel immediately after using them, hence the importance of choosing them correctly.