Telehealth, which is also known as telemedicine, allows the doctor to give care to and treat patients without the need for an in-person office visit. It is performed mainly online via your smartphone, tablet, or laptop with internet access.
With Telehealth, it is possible to call and video chat with your doctor and send and get responses from doctors via messaging or email. In addition, you can utilize remote monitoring so that your doctor can keep an eye on you while you are at home.
Explaining Why Telehealth Is The Future Of Health Care
Telehealth care services vary from online doctor consultations to video conferencing treatment rounds. Here are a few reasons that make Telehealth the future of health care.
1. More Patient Have Started Using Telehealth Services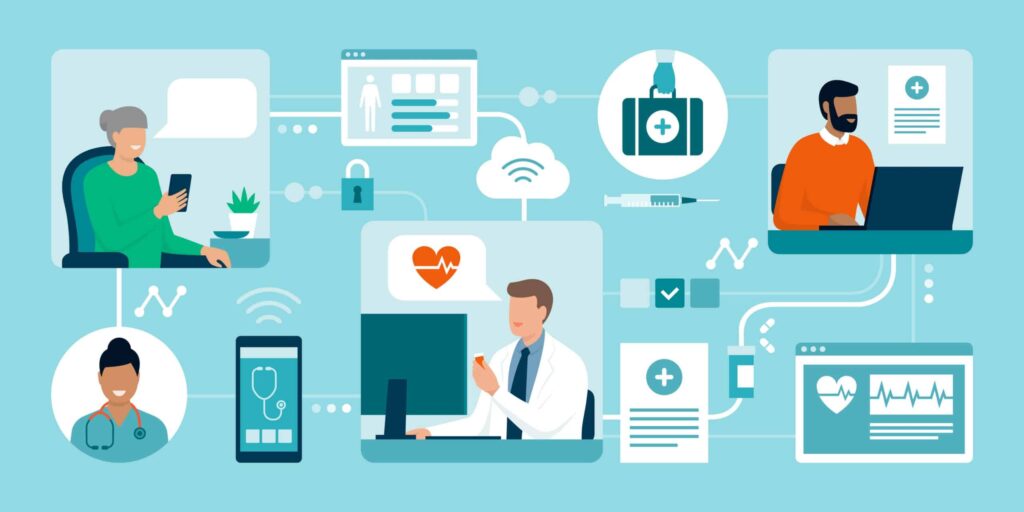 Telehealth was initially started out as a tactic to limit the percentage of community transmission. But now, it has turned into a lively discussion among healthcare professionals regarding the future of telehealth consultations for several patients. Telehealth has become an affordable treatment for regular and follow-up consultations.
The usage of Telehealth has solidified 38 more times than before the pandemic. Even prior to the covid-19, the research said that there is an increase in Telehealth use. According to a McKinsey survey, 76% of patients told they are eager to use Telehealth in the future. Various people utilize Telehealth to get prescriptions, get ready for their appointments, see test results, and obtain instruction.
2. Wearable Technology Made It Easy For Monitoring Patients Remotely
Wearable technology and devices have made remote patient monitoring simple and efficient for the healthcare business. The fitness tracking gadgets enable doctors to collect real-time data on their patients on a variety of health metrics such as heart rates, activity levels, BP levels, sleep progress, and glucose levels.
Doctors can formulate more informed diagnoses and suggestions with all of this extra data from a regular day in the life of their patients. When these devices are linked to a secure Telemedicine platform and electronic health data, care teams will be able to intervene at the initial hint of a health issue.
3. Decent User Experience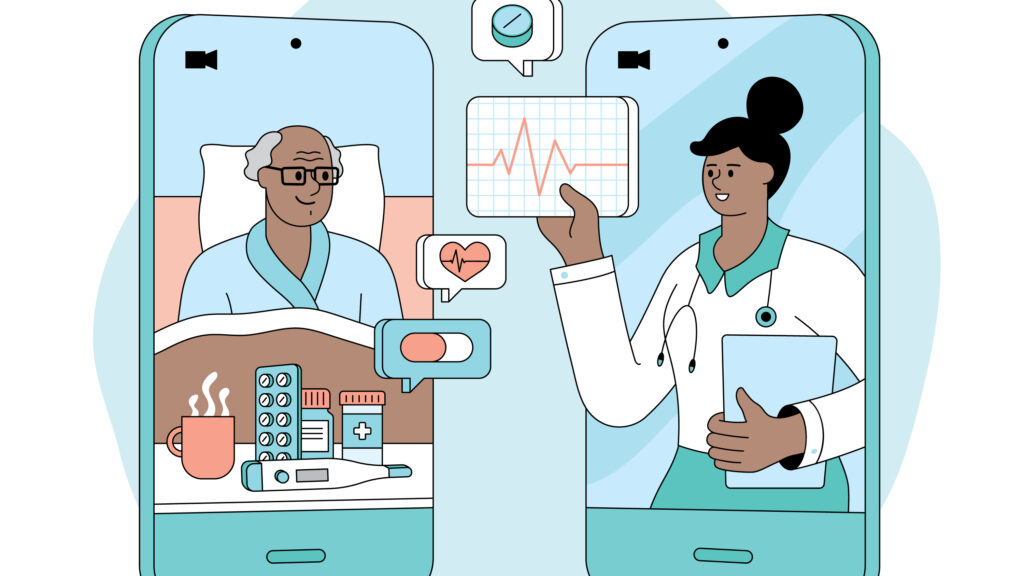 When it comes to Telehealth, the patient need has been the most powerful pushing force. The desire for easy access to care services will resume, and thus, providers will have to fulfill the expectations. Patient experience and expectations are given priority by the organizations as they plan for the future of Telehealth.
Patients expect their Telehealth experience to be easy and integrated, and they do not wish to switch between various apps and websites. Creators are exploring ways to provide full service using integrated communications, including chat, video, and bots. In addition, they enable real-time updates and reminders about the next consultation session.
4. Easy And Convenient Way To Share Data
Services that enable data sharing are becoming easy and more convenient to utilize, and Telehealth is following suit. Several Telehealth apps are starting to integrate and connect with fitness apps in order to collect data such as heart rate and step count directly from the patient's smartphone.
It will provide healthcare practitioners with a complete picture of the patient's lifestyle. When it is combined with electronic health data, it will help construct a more accurate image of their present health. The intention of integrated data sharing is run by interoperability, or the capacity to access, trade, incorporate and cooperatively use data in a collective manner within and across different organizations.
5. High Chronic Care Management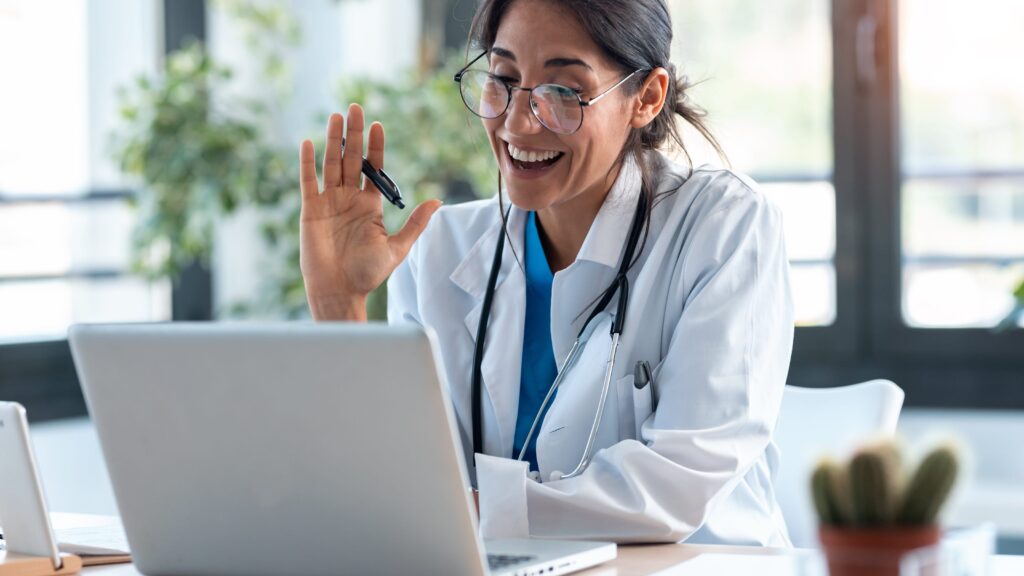 There are several patients suffering from a chronic condition around the world. Most of the time, these patients' lifestyle options and preventative care criteria can assist them to avoid and treat these illnesses. However, a significant number of patients do not complete their treatment correctly.
Telehealth offers the ability to boost patient engagement and abidance while also lowering the cost of a treatment plan. Telehealth is a handy approach for people to communicate with their doctors on a regular basis. Furthermore, possessing more periodic interactions between patients and doctors may help for the early detection of minor issues, lessening the likelihood of fatal consequences.
6. Increased Priority On Mental Health
Mental health diseases affect little over 10% of the world's population. As an outcome of lockdowns, isolations, and the anxiety of the unknown, the pandemic only seemed to deteriorate the situation, generating a rise in despair and pressure. Those who were already undergoing treatment had their support groups dissolved, their clinic sessions terminated, and their options for symptom relief were severely restricted.
Several therapists and doctors rapidly resorted to video conferencing to keep treating their patients. As a result, the development of Teletherapy and Telepsychiatry started. In addition, it has the potential to become a widely acknowledged method of treatment in the future.
7. Growing Technological Investments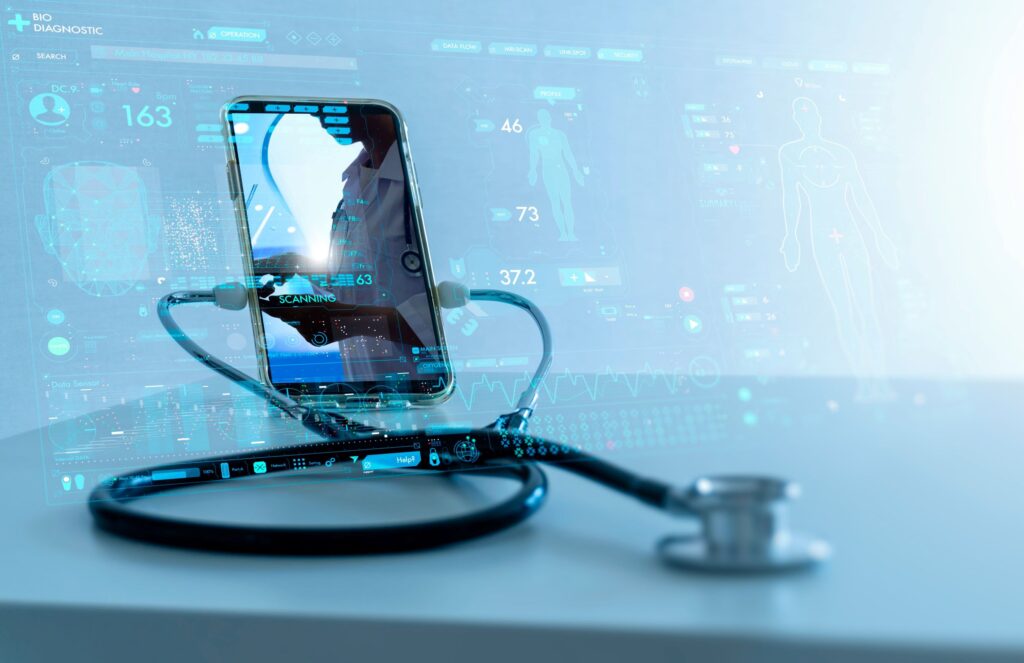 Telehealth will be impossible to implement without the necessary technology infrastructure. Due to that, more technological investments are required. From covid-19 tracing apps and fitness bands to Telehealth and virtual health applications, all of these are available from your house. As a result, the usage of digital health tools is constantly growing.
Investments made in the knowledge and technology sectors will enable for more successful telehealth programs and applications. Telehealth refers to a shift toward a more beneficial, patient-centered strategy in terms of offering focused and responsive care where people choose while also relieving the burden on the healthcare staff.
There is insufficient healthcare personnel, and a labor deficit has existed for some time, as seen by the epidemic. Investments in the technology that benefits the development of Telehealth will lessen the burden on the health care teams and potentially enable them to provide adequate care.
Bottom Line
The use of Telehealth is increasing greatly, and it has the potential to become the future of healthcare services. As you can see, with the rise in the number of patients using Telehealth services, it has become a cost-effective way for quick consultations without having to drive and visit the doctor.