Blepharoplasty, or eyelid surgery, is a procedure that removes extra skin, muscle, and fat from the eyelids to improve their look. By removing droopy eyelids and bags beneath the eyes, eyelid lift surgery can make you look years younger. You can appear younger, more awake, and rejuvenated.
You will have small precision cuts in your eyelids after your eyelid surgery, which will require special attention.
For a few days, your eyes may undoubtedly feel tight and sore. Your eyes may become wet, dry, sticky, itchy, or sensitive in addition to this. Don't be concerned; it's very natural and part of the healing process. For a couple of days, your eyesight may be impaired, and you may have some pain or discomfort. To help you relax, your surgeon may prescribe medication. It is critical to recognize that everyone's healing time is different. We've compiled a summary of everything you'll need to know about recovering from eyelid surgery.
Be Patient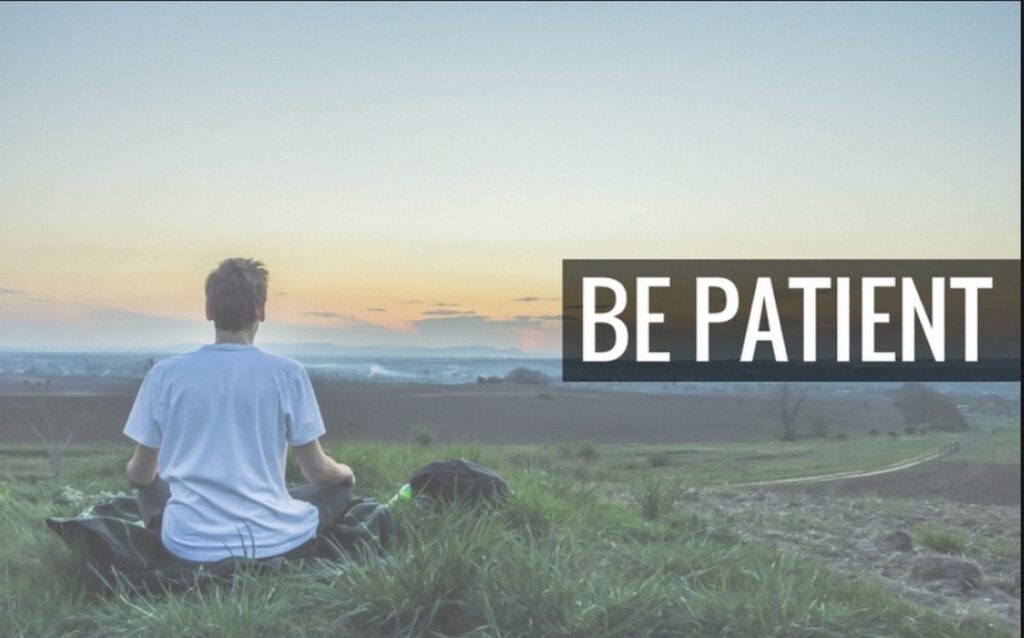 It's critical to go into your saggy eyelid surgery with realistic expectations. Knowing what to expect during the recovery process will help you stay patient and focused on the end objective. Following surgery, your eyelids will most likely appear swollen. The incisions will most likely be red as well. The swelling and bruising accompanying blepharoplasty healing are similar to a black eye. That's all very natural. Maintain your patience, and the results of your surgery will be seen in no time.
Apply Cold Compresses
For the first week or two after eyelid surgery, you should expect swelling and bruising comparable to a black eye. To relieve swelling, apply cold compresses or ice packs. Place an ice pack over the operative region every hour on the day of operation for about 10 minutes. You can minimize your ice pack usage to 3-4 times per day starting the day after surgery. To minimize swelling, keep using cold packs as needed. Always use a towel to protect your skin, and only use ice for 10 minutes at a time.
Take Some Time Off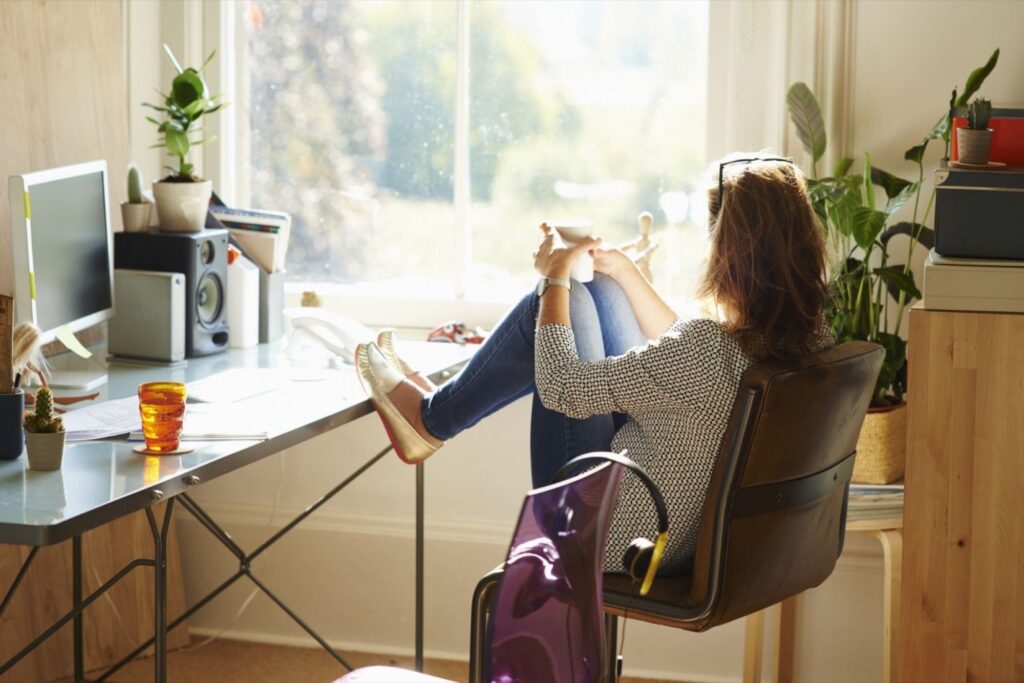 Keep in mind your blepharoplasty healing time. It's critical to plan ahead of time for time off from work, school, or other regular activities. This time will be crucial for your recovery. If necessary, delegate your principal responsibility to someone else. You might, for example, require someone to drive and pick up your children from school. You may also require assistance at work. Before your surgery, make sure to fill your refrigerator and pantry with simple-to-prepare items. Otherwise, keep your calendar free of distractions and give yourself time to recover.
Good Eye Care is Important
Take the following precautions during the first two weeks after surgery to protect and relax your eyes:
Do not rub your eyes.
Limit your screen usage and reading to avoid straining your eyes.
When your incisions are healing, avoid applying makeup over your eyes.
To decrease swelling, sleep with your head higher than your chest.
For at least the first two weeks, wear glasses instead of contacts.
To keep your eyes from drying out, apply the suggested eye drops.
Protect your eyes from the sun by wearing sunglasses and a hat outside.
Follow Your Surgeon's Advice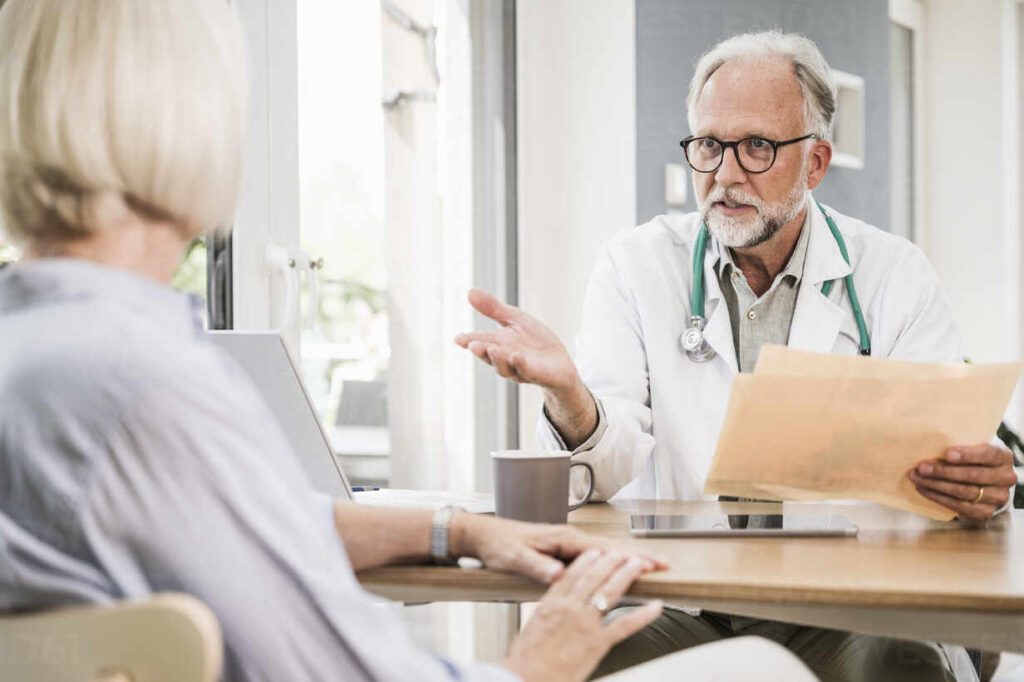 Before you go in for surgery, double-check that you've made all of the preparations you'll need afterwards. Food, clothing, and other necessities are examples. This way, once you've recovered from surgery, you'll be able to take better care of yourself. Your surgeon will give you some important advice to follow after surgery. Use a cool compress to minimize swelling in surgical areas, eye drops to prevent dryness, and ointment from keeping your eyes moist. You'll also need a sterile gauze to dab with rather than massage if your wound oozes throughout healing.
Don't Smoke
You are aware that smoking is harmful to your health, and you should quit smoking promptly if you are prone to it. Smoking slows down the healing process and alters it. Smoking increases the chance of infection and slows the healing process. If you stop smoking for at least six weeks before and after surgery, you will get the best outcomes and recover faster. You can get your blepharoplasty London done at eyesdefined.com.
Use Medicines Exactly as Directed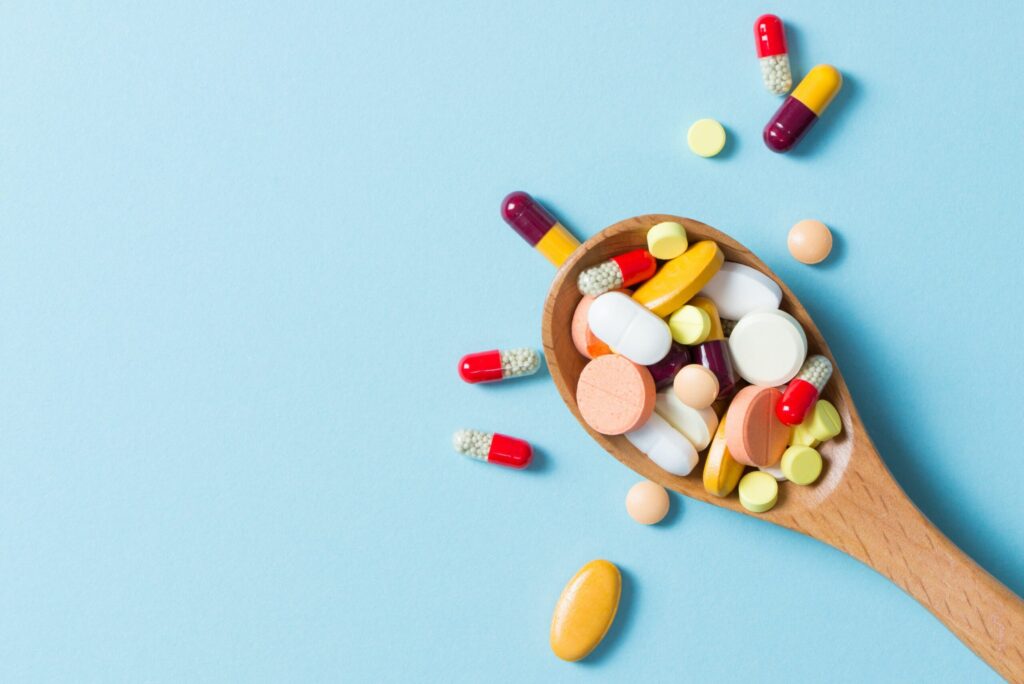 To aid in the healing of your eyelids, you may be prescribed oral drugs or medicated drops. Follow the dose recommendations to the letter. To ease discomfort and encourage healing, you may be advised to use eye ointments or cold compresses. Before you leave our office, our team will discuss how to care for your eyes for the following few days properly. You can reduce bruising, swelling, and irritation strictly following these instructions. Call your surgeon's office if you have any questions or concerns.
Keep Your Distance From the Sun
You must avoid the sun when healing after double eyelid surgery. While it will be easier to accomplish this in the winter, your skin tissue will be more sensitive to dangerous UV radiation if you do it in the summer. Keep as much of your time indoors as possible, and if you must go outside, wear shades. Your skin tissue requires time to recover, so while it may seem inconvenient, you will be grateful for taking precautions.
Maintain Eye Sanitation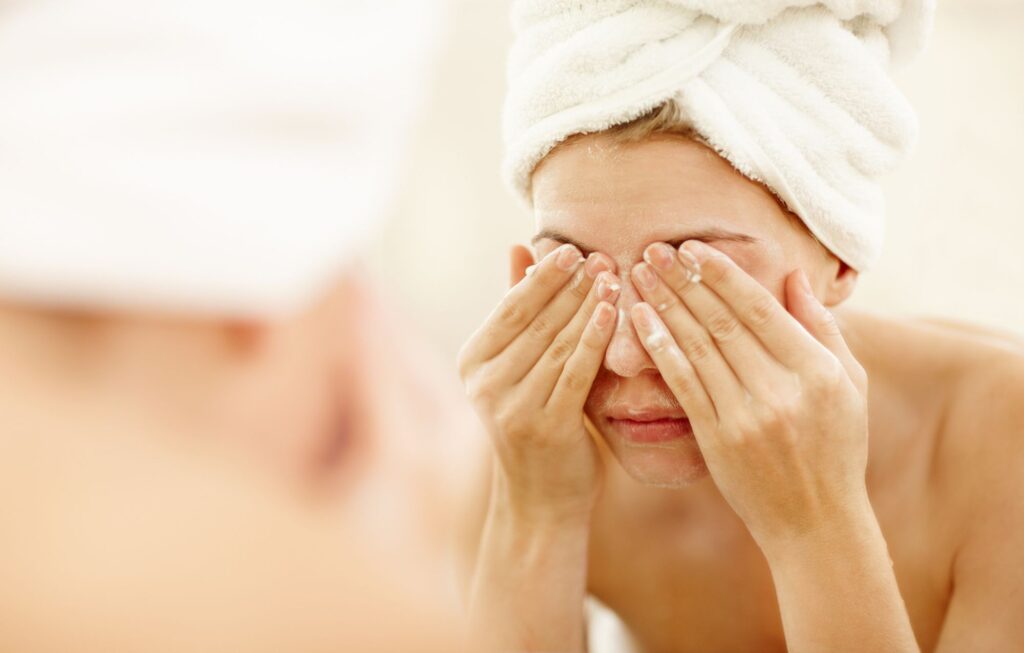 Use no cleaning agents or water around your eyelids while your micro-incisions heal. Use only cleaning products that your doctor has recommended. Maintain as much moisture in your eyelids as possible in the days following surgery. This implies that you must use caution when showering. Makeup, such as mascara or foundation, can obstruct the healing process and cause complications. So, for the first week after surgery, put away your makeup bag.
Keep Your Head Elevated
Maintaining your head elevation while resting is one of the most critical things you can do during your blepharoplasty recovery. This necessitates sleeping with your head elevated. If you can't get comfortable in bed, use extra pillows to elevate your head, or consider sleeping in a recliner. This is critical during your rehabilitation because it prevents your eyelids from expanding too much.
Conclusion
Blepharoplasty recovery takes about two weeks on average, though this can vary according to the individual. The length of time it takes to recuperate is determined by how well you look after yourself, which includes avoiding exercise and strenuous activities and limiting screen time.