One positive thing brought about by the pandemic is that reused medical equipment has gained greater acceptance and use, hence solving part of the medical supplies chain shortages.
Buying new medical equipment can be very costly, especially if working with a limited budget. As a result, many healthcare facilities purchase used or certified preowned medical equipment or have their existing medical equipment evaluated for refurbishing or replacement.
The main types of medical equipment customarily refurbished include medical imaging equipment, operating room & surgical equipment, patient monitors, cardiology equipment, urology equipment, neurology equipment, intensive care equipment, endoscopy equipment, and IV therapy systems.
What is a Refurbished Medical Equipment?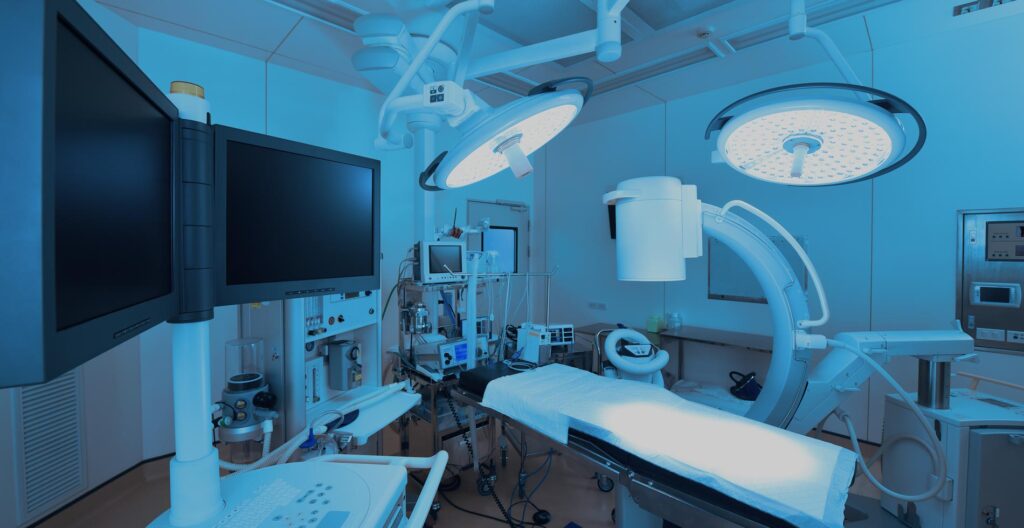 Refurbished medical equipment refers to the hospitals' repaired and restored medical devices for reuse. Refurbishing medical equipment is often the right solution to budget limitations and medical supply shortages you have been experiencing since the onset of COVID-19, whether acquiring used medical equipment or refurbishing existing equipment.
Different levels of refurbishing are available for medical equipment, and the correct type of refurbishing depends on your medical facility's needs. You are interested in a few primary aspects of the kit: its functionality, safety, and cosmetic appearance sticking to the equipment's OEM standards and specifications.
Your medical equipment must do its job reliably and as intended. Second, it must be "clean" and "sanitary" for its intended use and appeal to the eye. Otherwise, patient safety is at risk.
Solutions to the Medical Supply shortage
If you are a resident of Denver, Colorado, you are in luck; as reported by Kaiser Health News, the South Metro Medical Equipment Loan Closet's (SMMELC) purpose is to provide temporary(up to three months) loans of durable medical equipment.
These medical equipment and devices are loaned to persons 18 years of age and over who need aid in their recovery from surgery, illness, or injury.
These loans allow patients recovering from surgery, illness, or injury to get medical equipment immediately instead of waiting for 2 months from their insurance providers.
During the pandemic, the reuse programs have significantly reduced the impact of the medical supply chain shortages and are helping meet increased demand as delayed elective surgeries resume. Medical equipment reuses programs like these collect, clean, and lend devices — often free of charge to the borrower.
Some of these programs are community-based, while others are nationwide programs like the Foundation for Rehabilitation Equipment and Endowment (FREE), which provided nearly 5,000 devices to thousands of low-income adults and seniors in Virginia last year. These programs save low-income and uninsured patients money, and by refurbishing used medical equipment, they keep it out of dumpsites.
At FREE, more than 100 volunteers and 12 staff members last year received 10,000 pieces of donated equipment and refurbished 6,500 to put back into use, Robin Ramsey said.
Each state receives government funding to provide technology to help people with disabilities as part of the federal Assistive Technology Act of 1998. That can include reusable technology and equipment. Reuse programs depend on monetary and equipment donations and often a group of volunteers who inspect, sanitize, and repair wheels, brakes, casters, batteries, and other parts.
Looming Challenges for Refurbished Equipment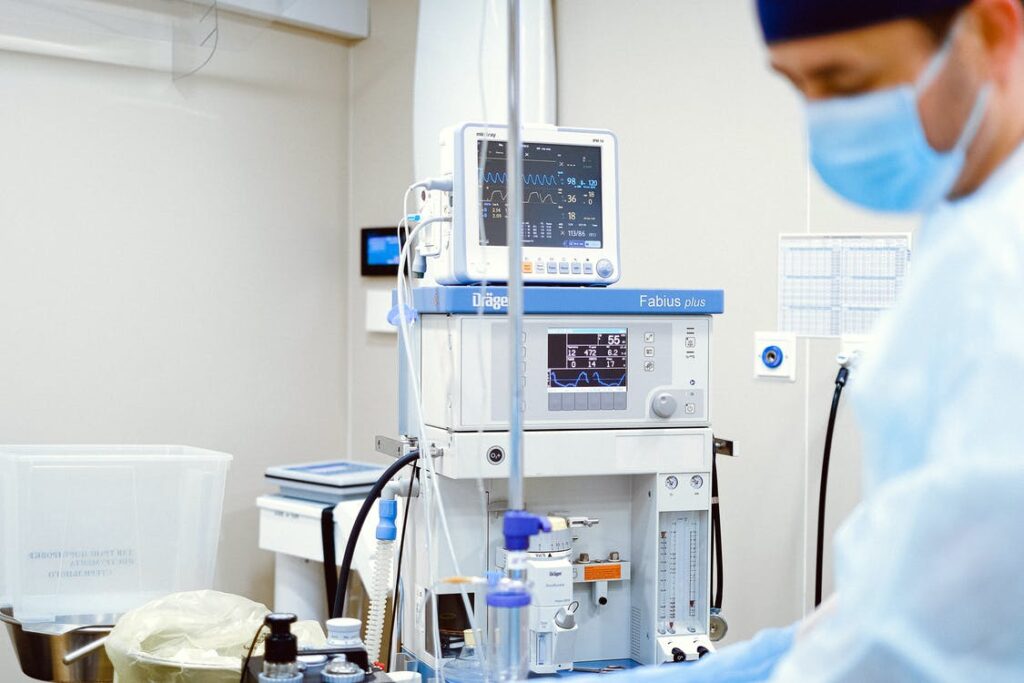 Aluminum prices have doubled in the past two years and increased more than 20% over the past six months on the London Metal Exchange. A bill that Congress passed on April 7 to suspend normal trade relations with Russia will allow President Joe Biden to raise tariffs on aluminum and other imports from that country, increasing aluminum prices even more.
Hospitals across the U.S. are experiencing a shortage of walkers, crutches, canes, wheelchairs, and other medical supplies. Which are few because of the scarcity of raw materials such as aluminum, said Alok Baveja, a professor of supply chain management at Rutgers Business School in New Jersey.
Last September and again in January, patients had to remain in the hospital even after being discharged due to lack of walkers and bedside commodes in southwestern Virginia. Many patients remained in the emergency room because of a shortage of hospital beds, said Robin Ramsey, FREE executive director.
Ramsey said FREE was the only provider that had walkers and bedside commodes readily on hand for weeks. "With the medical supplies shortage, you may find that even people with insurance, who could have purchased a walker, can't find one," Ramsey said.
Elliot Sloyer, the founder of a Stamford, Connecticut, nonprofit called Wheel It Forward, told Kaizer news that most patients often pay out-of-pocket for durable medical equipment, especially with high-deductible health insurance plans. "Medicare, insurance doesn't cover a lot of stuff. They make it difficult," he said.
The Bottom Line on Medical Supplies
Hospitals and other healthcare facilities also need to consider reusing the existing medical equipment or collecting them for refurbishing, it's way more cost-effective, and delays are avoided. However, progressive health-tech startups like the Seattle-based Bttn are bringing better medical supply procurement solutions to the healthcare industry by providing big data insights, wholesale pricing on medical supplies, durable medical equipment, and more for hospitals, surgical centers, smaller doctors' offices, and dental clinics to nursing homes, home health care facilities, and to caregivers too.