Getting to finally retire and start enjoying your golden age is something that people experience differently. Around the world there are different trends in the way people stop working and grow old. Seniors sometimes continue living in their own homes, provided they are still healthy and thriving and able to take care of themselves or each other. However, in a sadly likely scenario that they eventually need assistance, the most logical course of action is to move into an assisted living facility. Family members are usually ready to help, but they have other responsibilities that revolve around their jobs, education, and taking care of their children. So is it better to stay at home, or move into a senior facility where? The good thing about both is that professional caregivers, friends, and family can help in either, so which one makes more sense?
Well, the answer is simple, especially if there is a facility that is affordable, well-reviewed, and in a location that is favorable. If it is not overcrowded either, it is the best possible scenario. Safety and comfort and among the most important things seniors and their families look for when assisted living is concerned, but there is more to it. The biggest question is whether or not an assisted living facility is even a good idea. Moving into a senior's home and living there instead of living at home for as long as possible is not something everyone agrees to. The majority of seniors in America, over 90% actually, want to age in place and not go into a home. We explore if aging in place is a good idea in this article so stick with us. In addition, for even more information on this topic, make sure to check Senior Resources.
Keeping Your Independence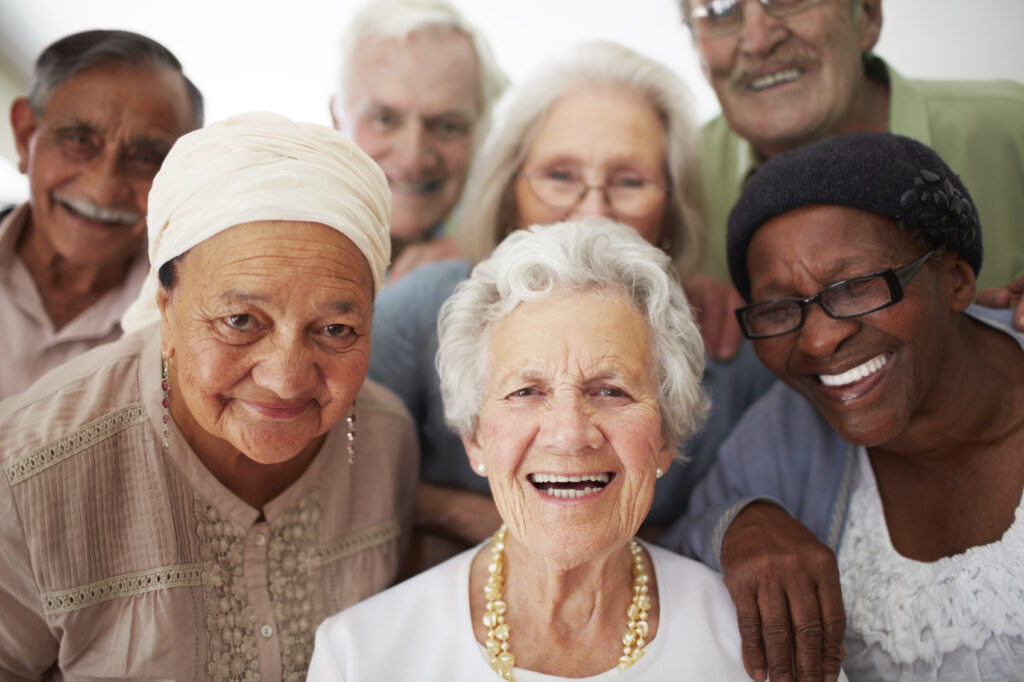 The decline in cognitive and physical abilities that comes with aging is enough to make the daily activities challenging and difficult for seniors. It is something that eventually happens to everyone and it is natural. For some, at a certain point, it happens so much that it is no longer able to achieve everyday tasks that all humans have the need of. Once this occurs, the senior in question is no longer independent and needs help from their loved ones or professionals. Now, this does not mean that they automatically have to move into an assisted living facility. Far from it actually, as aging in place can be an even better solution.
If they keep living at home, they keep more of their independence because they are on their own terrain, in a familiar place they know how to optimally navigate. It is much better to have someone come to them and help than for them to disrupt their entire life and move away. Senior homes reduce the independence and impose various rules and schedules. Splitting time between many seniors is hard for the staff so they tend to be alone for extended periods. Aging in place maintains a higher degree of personal independence and it allows the seniors to live with more dignity despite still needing help with their day-to-day life.
Familiar Routines and Settings
We mentioned familiar turf already but there needs to be more said about this. The good old saying claims that home is where the heart is, and for the senior who has spent decades in their home it can be scary and uncomfortable to move into a facility where the only have one room. Or even worse, where they share a room with other seniors. The most important place in life is home as it offers us security, comfort, familiarity, and warmth. The older we are, the more important these feelings become, so why ever leave just because father time came knocking?
Emotional value of continuing to live at home is often far more important than selling or renting the home for profit while living in a facility. Having a place of your own is liberating and relaxing, and these feelings feed the sole and help with the general state of well-being. With aging in place, all the routines remain the same, something that a nursing home can never offer. The quality of life for seniors benefits greatly from a factor as important as staying in a cherished and dear space. A facility for the elderly with the greatest caregivers in the world cannot match the familiar setting and the everyday routines they grew to love over the years.
Safe and Healthy Environment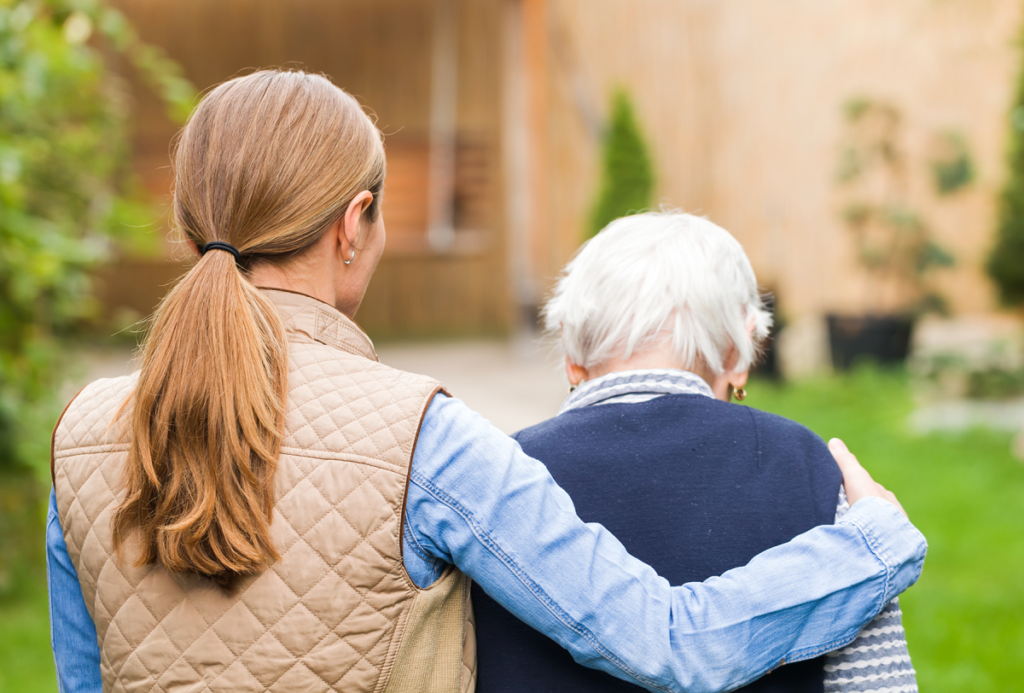 Nowhere is really as safe and healthy as home. Despite it being a medical facility that is constantly cleaned and looked after, it is still true that residents of nursing homes have worse health outcomes than those aging in place. This is true even if the conditions and health are the same between two seniors, with one aging in place and the other in a facility. The emotions of leaving the home behind play a big part at this as homesickness is worse with age. Stress and depression are also problematic the older we get, so much so that they accelerate the cognitive and physical declines. And then there is the risk of infections from bacteria and viruses. Contracting serious illness is always the least likely outcome if one remains at home, both in general conditions and for retired seniors who need assistance.
Cost Savings
Last but certainly not the least, there is the issue of saving money and cutting back on the costs. Living at home has many benefits, but things are perhaps the most beneficial when money is concerned. Nursing homes and assisted living facilities are usually too expensive, or at least more expensive than the seniors and their families expect. Single, private rooms can cost as much as $75,000 per year, so they are definitely luxuries that rarely anyone can pay for. Shared rooms run between $10,000 and $20,000, an annual cost that many families can never afford. Special, custom care can drive these costs further, resulting in charges that are astronomical for an average household. With aging in place, all the costs revolve around the assistance that comes the professionals. Modifying the home so that it is more accessible and safer. Still, the prices cannot really be compared as aging in place is much cheaper.