In a world where we can buy just about anything online, it's no surprise that health insurance policies have made their way onto the internet. And while buying it online may be convenient, is it safe? In this blog post, we will explore the risks and rewards of buying a health insurance policy online. We will also provide some tips on how to make sure you are getting the best possible deal on your policy.
What to Look for When Buying Health Insurance Online?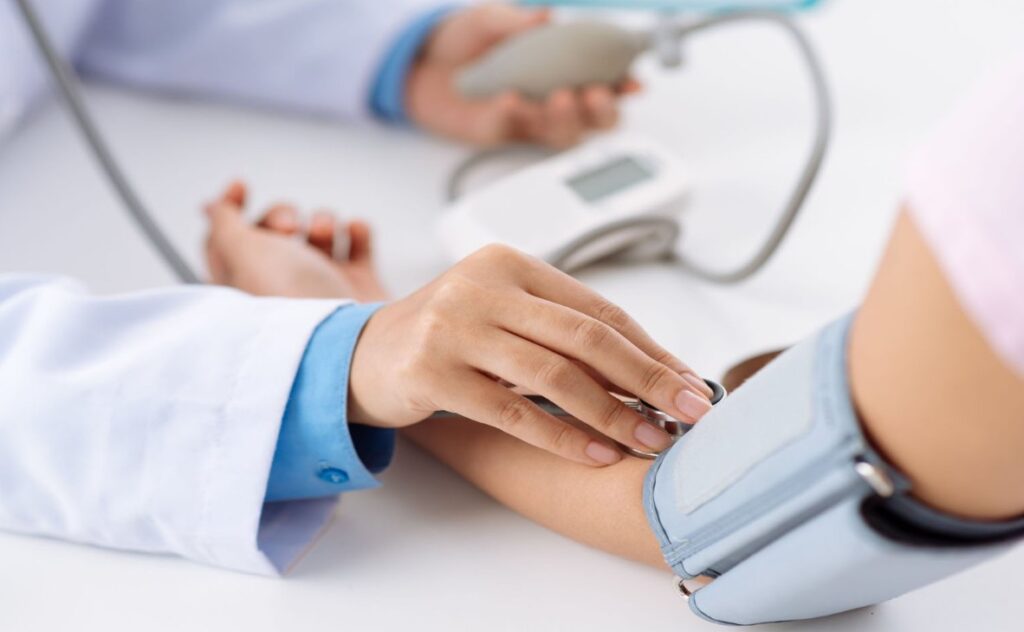 When searching for best health insurance services online, there are a few things fifth look for in order to get the best deal possible:
– Make sure the website is run by a reputable company.
– Compare quotes from different websites before buying.
– Check if the policy offers everything that is needed.
The Benefits of Buying Health Insurance Online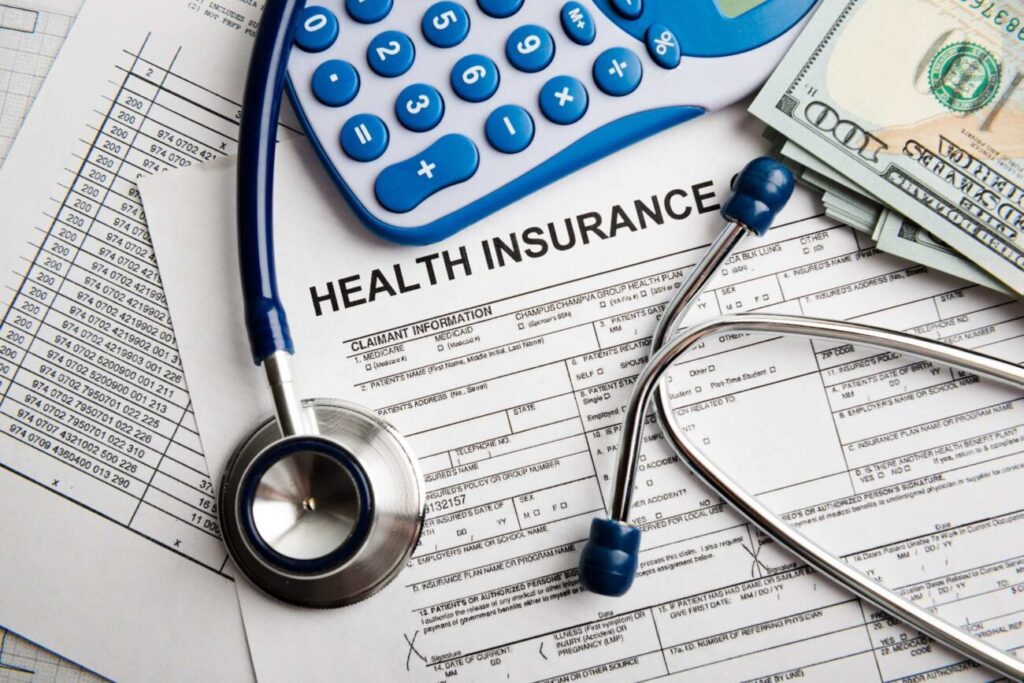 When it comes to buying health insurance, there are a number of advantages to doing so online.
– First and foremost, you can compare a variety of plans and prices quickly and easily, without having to meet with insurance agents or brokers. This can save you a significant amount of time and effort.
– In addition, you can often find better deals on policies when you buy them online. Insurance companies are able to offer lower prices because they don't have the overhead costs associated with brick-and-mortar businesses. And because more and more people are now buying it online, insurers are increasingly offering discounts and other incentives to attract new customers.
– Finally, buying it online is generally very convenient. You can do it from the comfort of your own home, at a time that's convenient for you. And if you have any questions about the process, most insurers have customer service teams who are available to help you 24/7.
The Risks of Buying Health Insurance Online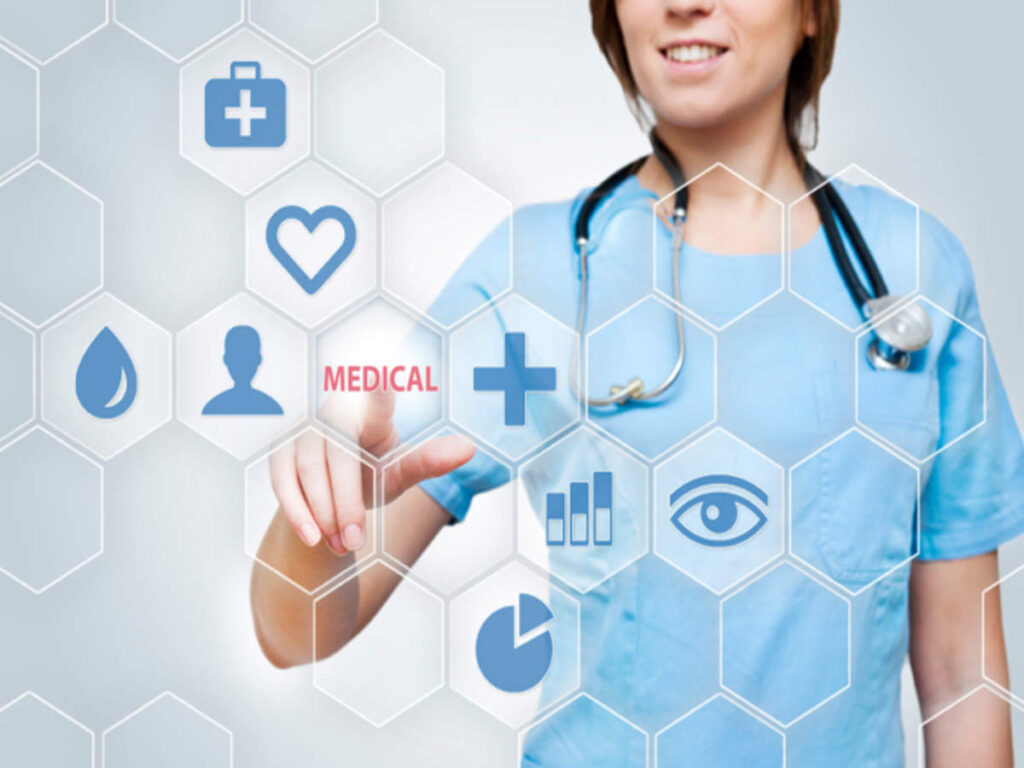 There are a few risks to take into consideration when buying health insurance online.
– The first is that you may not be getting the coverage you think you are. Be sure to read the fine print carefully and understand what the policy covers and does not cover.
– The second risk is that you could end up overpaying for your policy if you don't compare rates from different insurers.
– And finally, if something goes wrong with your health insurance policy, it can be difficult to get help from the company if you purchased it online.
How to Protect Yourself When Buying Health Insurance Online?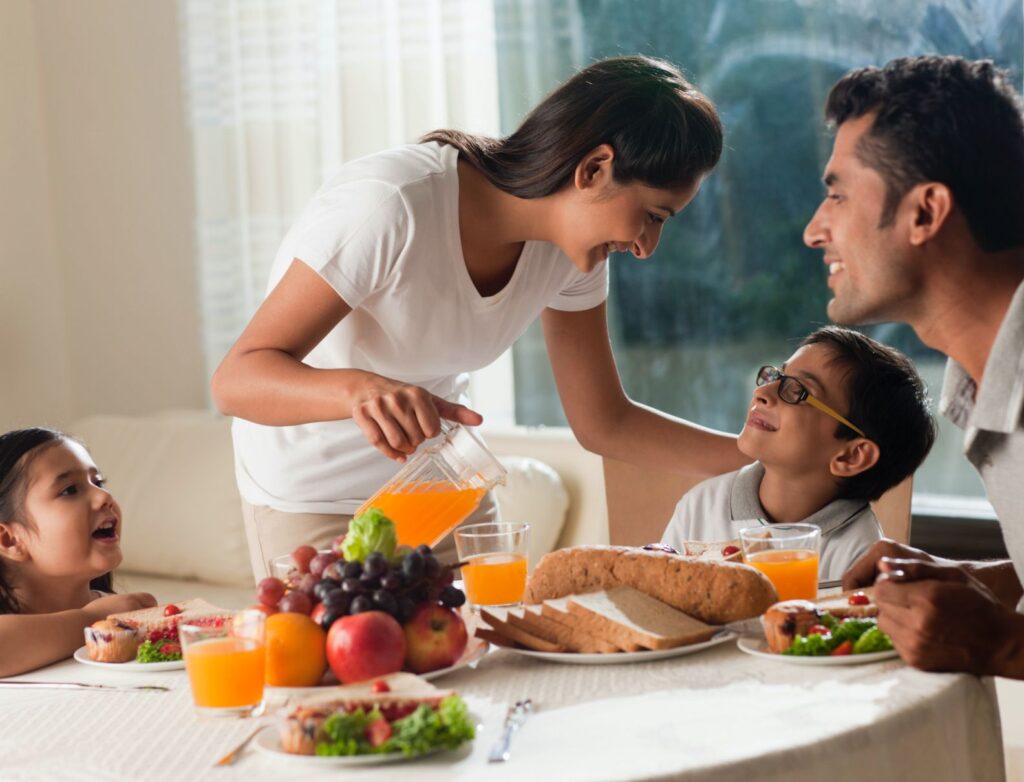 There are a few key things to keep in mind when you are shopping for health insurance online:
Make sure you are dealing with a reputable company. There are many scams out there, so it is important to do your research and make sure you are working with a company that is legitimate.
Be aware of the details of the policy. It is important to understand what you are getting into before you commit to anything. Make sure you know what the deductible is, what the co-pays are, and what the coverage limits are.
Be cautious about giving out personal information online. When you apply for it, you will be asked for some sensitive information such as your Social Security number or credit card number. Be sure that any website you use is secure before entering this type of information.
Keep an eye out for red flags. If something about an insurance policy or company doesn't seem right, trust your instincts and move on to another option.
By following these tips, you can protect yourself when shopping for health insurance online and be confident that you are getting the best possible coverage for your needs.
The Different Types of Health Insurance Policies Available Online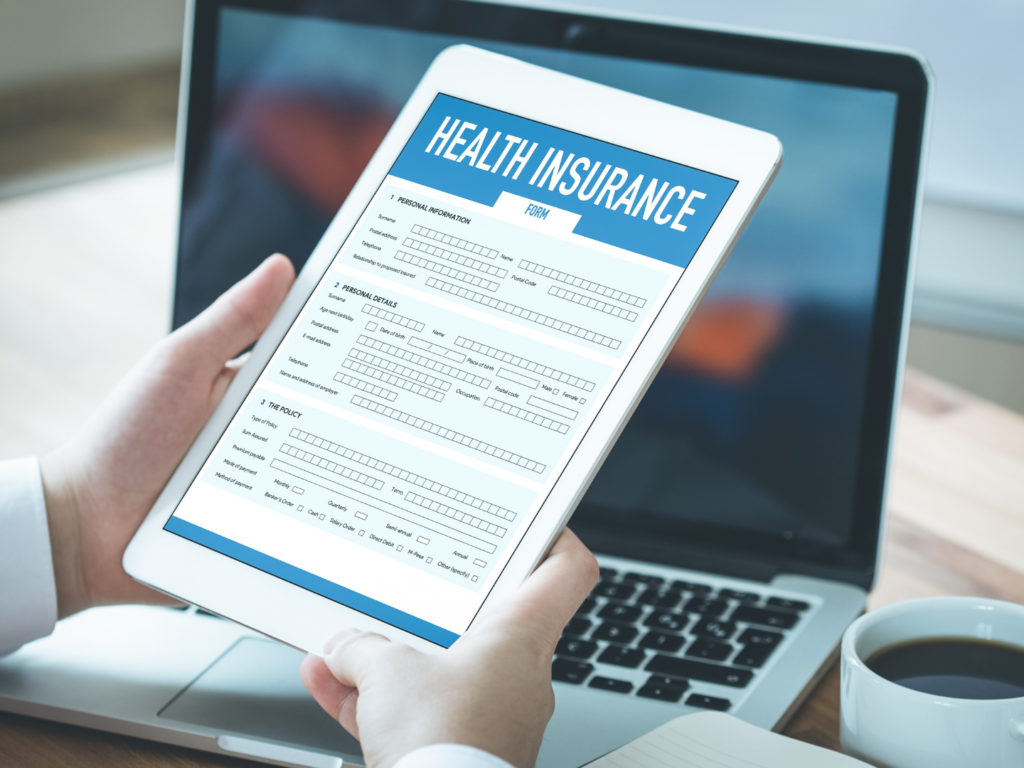 The most common type of health insurance is a PPO, or Preferred Provider Organization. This type of policy allows you to see any doctor that accepts your insurance, but you'll pay less if you use in-network providers.
Another common type is an HMO, or Health Maintenance Organization. This type of policy requires you to use in-network providers, but usually has lower premiums and out-of-pocket costs. There are also high-deductible plans, which have lower monthly premiums but require you to pay more out-of-pocket before your coverage kicks in.
No matter what type of policy you're considering, it's important to read the fine print and understand the coverage details before purchasing a policy. You can learn more about the different types of health insurance policies available online by doing some research or talking to a licensed agent.
The Pros and Cons of Buying a Health Insurance Policy Online
One of the biggest advantages of buying health insurance online is that you can do it from the comfort of your own home. You don't have to make an appointment with an insurance agent, and you can compare prices and policies from multiple insurers at your own pace. In addition, most of them come with a 30-day money-back guarantee, so you can cancel if you're not happy with the coverage.
However, there are also some disadvantages to buying it online. For one thing, it can be difficult to understand all of the terms and conditions in an online policy. It's important to read the fine print carefully before signing up for any type of policy. In addition, some people feel more comfortable working with an insurance agent who can answer their questions and help them choose the right policy.
How to Choose the Right Health Insurance Policy for You?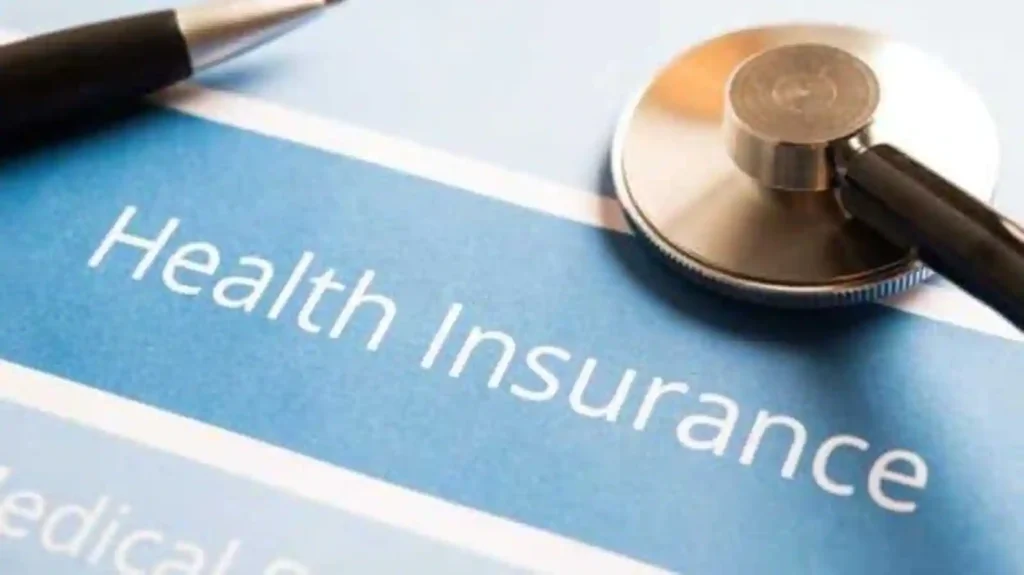 When you're shopping for health insurance, it's important to find a policy that meets your needs and budget. Here are a few things to consider when choosing it:
What type of coverage do you need?
How much can you afford to pay in premiums?
What is your deductible?
Are there any exclusions or limitations in the policy?
Is the provider reputable and licensed to sell health insurance in your state?
It can be confusing, but it doesn't have to be. By taking the time to understand your options and choose the right policy for you, you can be sure you're getting the coverage you need at a price you can afford.
Conclusion
Although there are some risks associated with buying a health insurance policy online, it is generally safe to do so. There are many reputable companies that offer health insurance policies online, and as long as you do your research and choose a company carefully, you should be able to find a policy that meets your needs. Be sure to read the fine print before purchasing any policy, and always remember that it's important to have realistic expectations when it comes to coverage.