Oculoplastic surgery" refers to surgical procedures performed in and around the eye; any changes that are required near the eye region are done through oculoplastic surgery. It mainly included the eyelid, under the eye, and tear duct, also known as "eye plastic surgery." Some of these procedures are purely cosmetic to improve the appearance of a specific feature, while others have a secondary benefit to the patient's health or comfort. 
Professionals do oculoplastic surgery and require particular care and experience. Several things need to be taken into consideration before going for the operation. Please read these instructions thoroughly both before and after your surgery. Following these guidelines in the article will help you achieve the best possible result. Bring this information to the surgery so you can follow the instructions immediately. Further in this article, we will discuss some important pre-operative instructions that can help you in the future.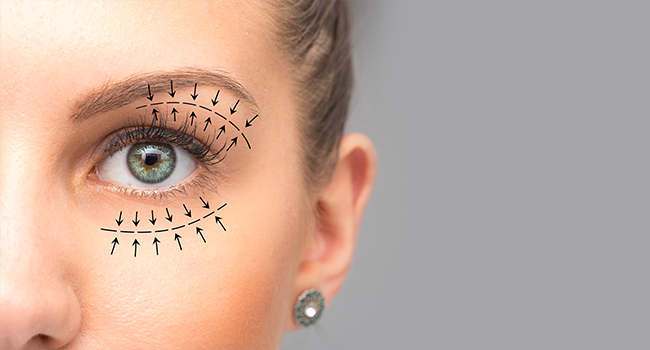 Some Of The Essential Pre-Operative Instructions For Oculoplastic Surgery:
If you are planning to go for surgery, there are several different things that you must take care of; no matter what part of your body is operated on, you always try to be well prepared in advance, and it is the same in the case of oculoplastic surgery. 
Before knowing about the essential measures, it is crucial to keep one thing in mind the most important thing is the surgeon's experience. You have to find the right surgeon to assure you of the perfect result. If you are searching for one such source, you can check out an oculoplastic surgeon in London and get deeper insights about it.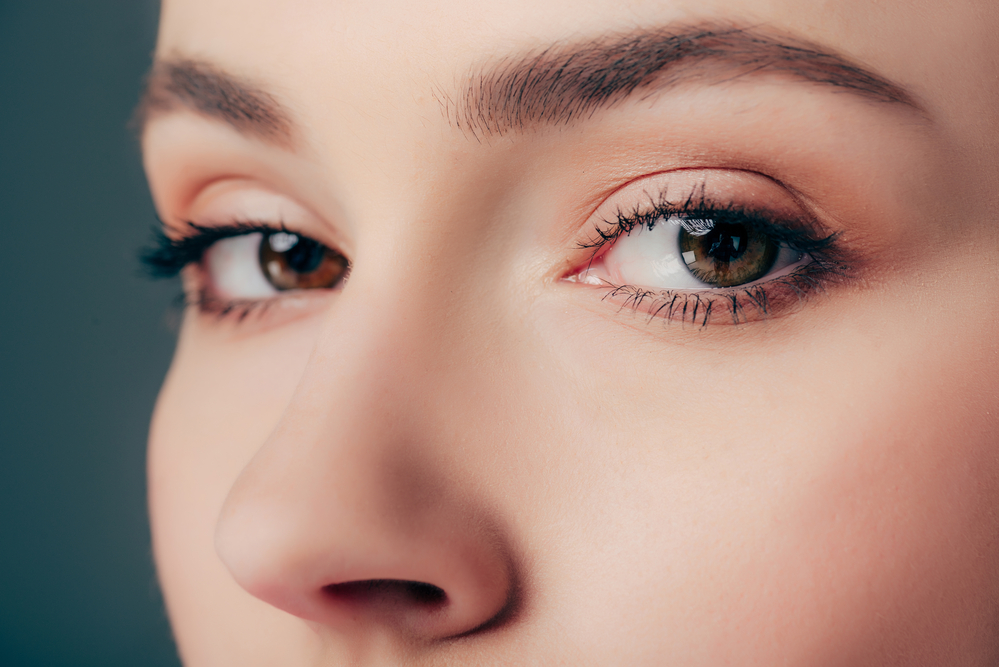 Preoperative Instructions For Eyelid Surgery:
For two weeks before surgery, avoid taking aspirin, aspirin-containing medications, or anti-inflammatory medications (including Motrin, Naprosyn, and Celebrex). The professionals recommend avoiding the medicines as much as possible because they start reacting to your skin, which might complicate your whole process after the surgery. These medications cause bleeding that may result in blindness. According to several cases and studies, the medicines do have a negative effect on people, and once the bleeding starts or redness occurs, it complicates the whole process for you. Only Tylenol is safe to use. 

 If you have added vitamins to your diet, you must avoid them before the operation. According to the professional anything that causes a sudden change in your skin, you must try to avoid the supplements to start working immediately, as it complicates the surgery. For two weeks before surgery, avoid taking vitamin E or C supplements or using any herbal remedies.

You have to be empty stomach at that time. The evening before surgery, do not eat or drink anything after midnight. The surgeon might ask you for the essential medicines, but you only have to take sips of water and nothing else. 

If you are a regular smoker, you must avoid smoking for two weeks before and after surgery. Intake of anything that harms your skin is strictly prohibited, and smoking and drinking are those things that you should immediately put on hold. Nicotine and tobacco smoke both cause slow healing and can cause scarring. You will spend a lot of money; still, if there will be scarring and any slight problem that might not result in the perfect outcome, then you should avoid it. This is the ideal time to kick the habit.

Wear no eye makeup on the morning of surgery. Try to have nothing on your skin, not even essential skin care. This is recommended because it contains chemicals and tries to rejuvenate your skin which might cause complications at the time of the surgery. 

Make arrangements for someone to drive you home from the hospital. You will not be permitted to drive or leave on your own. Make arrangements for someone to accompany you for the first 24 hours after surgery.

Avoid getting sunburned on your face. Wear sunscreen and a hat if you intend to be in direct sunlight for an extended period of time. Instead of wearing sunscreen, try to wear a hat to ensure that there is no exposure to sunlight, which can cause a burning effect. Many people don't usually give a lot of importance to preoperative measures, and later, at the time of the surgery, due to the sunburn, the soreness and pain make it even harder for them to have a successful surgery. 

Fill any post-operative prescriptions, such as antibiotics and pain relievers, beforehand. If you are dealing with the surgery alone, you have to work beforehand and ask your surgeon to hand over the post-operative instructions. Usually, they provide you with all the details, but you must ensure you get all the details. 

Stop taking any medications that your doctor has not prescribed. While going for the pre-visits with your doctor, ask them to check your prescription and ensure that the medicines you are taking do not cause any future problems at the time of the surgery. Discuss any current medications (prescribed or otherwise) with your surgeon to ensure their continuation will not jeopardize your recovery. 

You will be bruised and swollen for at least ten days after surgery, so plan your social and professional activities accordingly. If you have any future meetings or other essential meet-ups, you must reschedule your meetings or go for the oculoplastic surgery accordingly. 

Maintain good health and hygiene in the weeks leading up to surgery. A lingering cold, virus or other illness may necessitate rescheduling your surgery. If you have the regular flu, you might not be able to go with the surgery. Make sure to treat any illness as soon as possible, and notify our office of any serious illness or change in your health.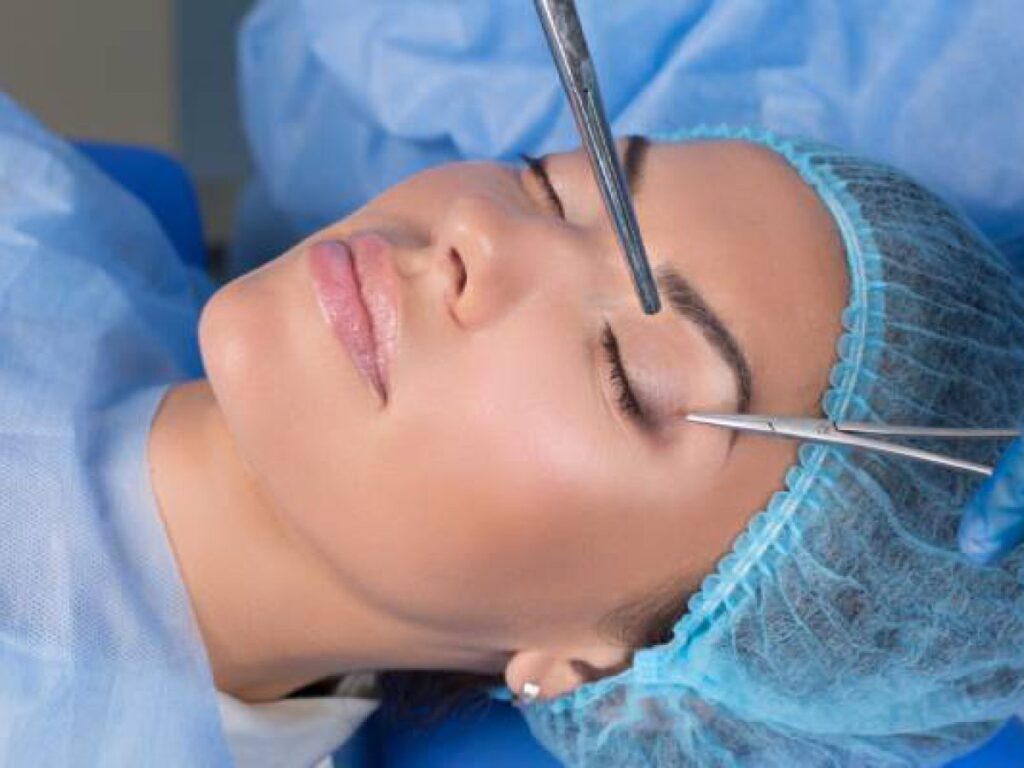 Takeaway
Before the surgery, you must be cautious and have all these points in your mind. It will help you out a lot at the time of the surgery. Also, you should go to a reliable and well-experienced surgeon who can ease the whole surgery for you.