Everyone wants to be in the best health. This means that you would have to exercise regularly and eat healthily. But sometimes this means that you would have to go a step further to boost your high and well-being.
This is where superfoods come in. In this article, we will be discussing what exactly superfood supplements are and how they can help in promoting good health.
What Are Superfood Supplements?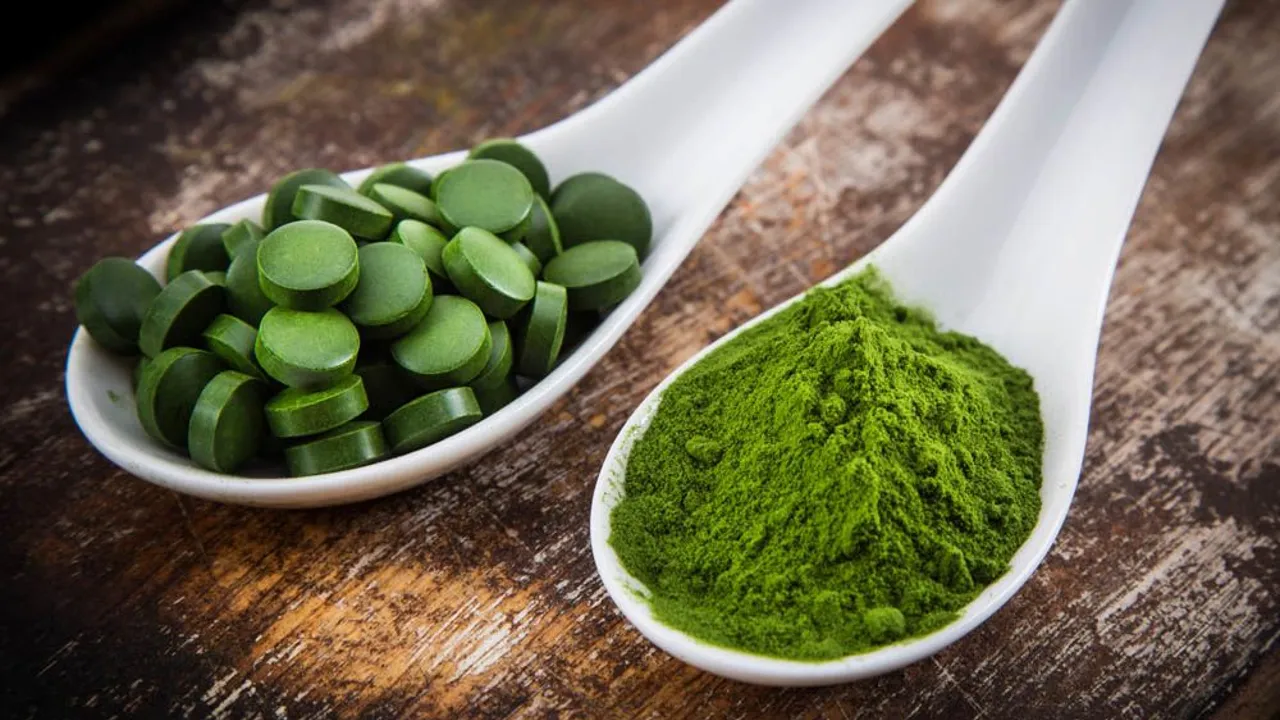 Superfoods are defined by their high nutritional content. Typically a superfood comprises several different types of nutrients and minerals. They often have a healthy dose of antioxidants which offer numerous health benefits.
Superfood supplements are tablets made with multiple nutrients and minerals to provide health benefits similar to that of a naturally occurring superfood.
The nutrient and antioxidant content are controlled in superfood supplements to give the best results to the user. Some of the best options available in the market are from E3LIVE Superfood Supplements.
What are The Health Benefits Of Superfood Supplements?
Superfoods have become mainstream among people who want to be in good health at all times. Superfood supplements have become even more popular because sometimes the accessibility to superfoods is very limited depending on geographical location. The supplements offer a variety of health benefits that include the following:
1. Helps With Immunity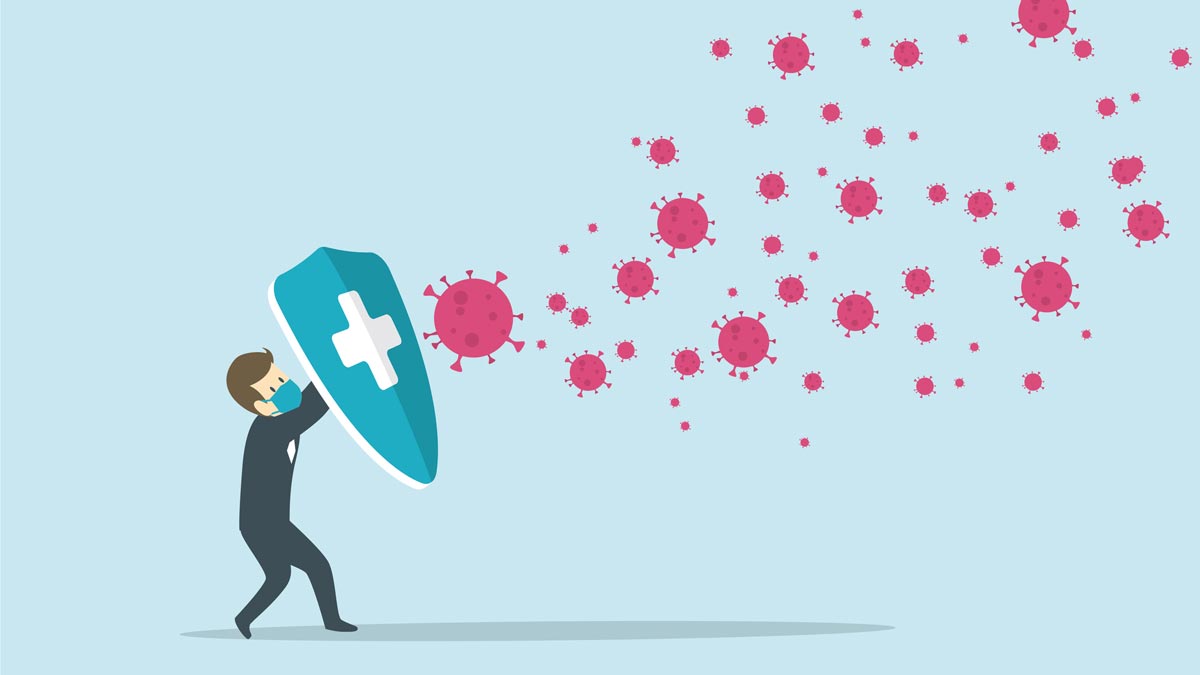 You might exercise every day, but if your diet has limited nutrients, it would not be beneficial for you. Supplements ensure that you are getting everything that is needed as well as added benefits of antioxidants.
Boosting immunity usually involves building the body's resistance to common bacteria and viruses. They are also supposed to help with regulating blood pressure and keeping your cholesterol in check.
2. Gives More Energy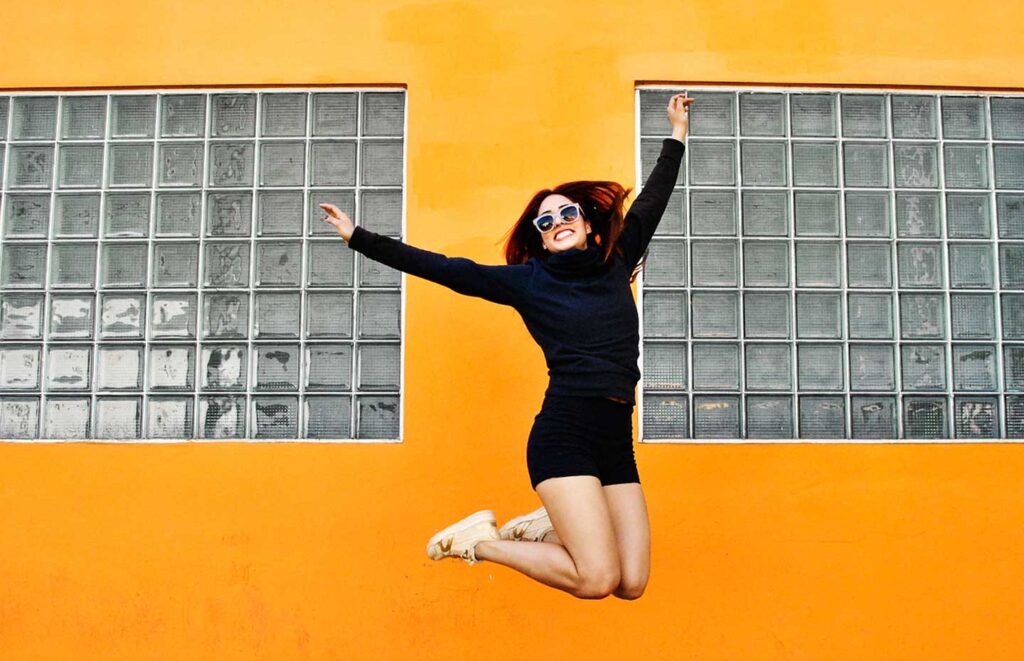 When you are getting all the nutritional requirements met with your diet and the superfood supplements, you will automatically crave junk food less. Superfoods tend to charge you and boost energy. They give you more focus for any activity.
You might also experience better concentration and allotment as compared to the time before starting supplements. An additional benefit to having more energy is that you will do more activity while reducing your calorie intake. They can therefore promote weight loss to a certain extent.
3. Gives Glowing Skin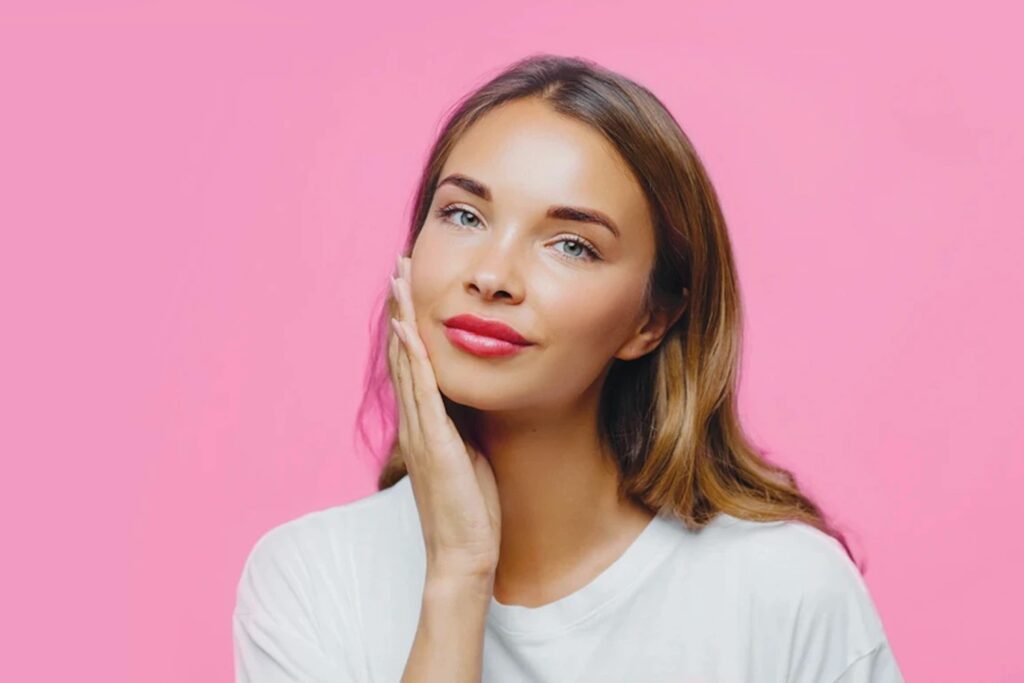 Antioxidants are known for having multiple health benefits, one of which is radiant skin. Acne is usually caused by an improper diet which is rectified with superfood supplements.
When you are taking a healthy dose of nutrients and antioxidants, your skin will be smooth without any puffiness. They can also reduce the aging process of the skin to a great degree.
The Takeaway
The health benefits of superfood supplements are not restricted to weight loss and more energy. They build your body strength from within and help you keep diseases at bay.
Your heart's health will also be promoted with the help of blood pressure regulation and cholesterol control. The antioxidant content of supplements slows down the process of aging in the body.